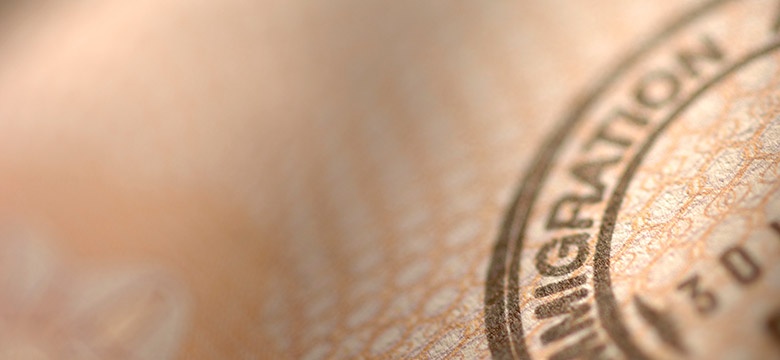 The Ministry of Economy and Labour advises the general public that more than 1,000 Passport Office workers in the UK, who are members of the Public and Commercial Services Union (PCS), began a five-week strike on April 3, 2023 in a dispute over jobs, pay, pensions and conditions. 
Since March 17, the Department of Immigration has sought information on the impact on Bermuda British Overseas Territory Citizen (BOTC) passport applicants. His Majesty's Passport Office recently advised the Ministry that the previously stated passport processing timeframes of 11 weeks will remain unchanged.
While this is good news, the strike is expected to continue until May 5, so BOTC Bermuda passport holders needing a first-time or renewed passport are encouraged to apply as soon as possible. Potential applicants are advised not to make travel plans unless they possess a valid passport. The passport application form, current fees and bank details are available online at the Department of Immigration.
At this time, the Ministry also wishes to advise the public of the following changes within the Department of Immigration coming into effect on April 10:
Hours of operation will be from 9:00 a.m. to 4:00 p.m.
Passport applications will be vetted at the Front Counter.
Only passport and emergency applications (passports and Short Term Work Permits) can be submitted at the Front Counter; all other applications must be submitted via the Drop Box located in the Department's reception area. 
The Drop Box located outside the Department will be removed from service.
Work permits will be available for collection from a dedicated window