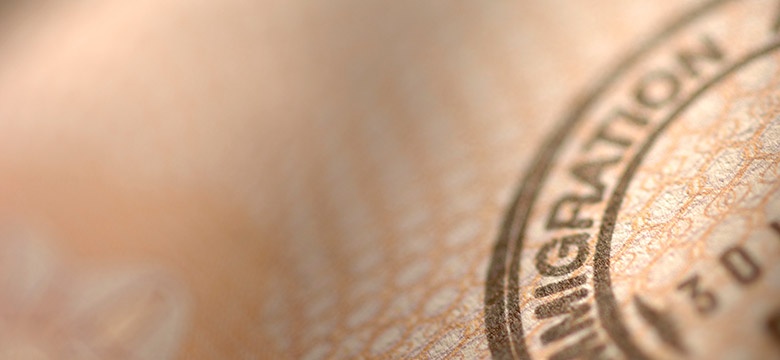 The Department of Immigration wishes to advise the public that the UK Government has confirmed that individuals attempting to renew their BOTC (Bermuda) passports, acquire initial passports, or have their lost or stolen passports replaced can expect delays of up to 11 weeks. The Department also wishes to highlight that due to the pandemic and the period of restrictive travel (2020-2021), applications for BOTC Bermuda passports were extremely low. Over the past few months, the volume of applications has quadrupled.
Following a recent spike in clients reporting long wait times to renew passports, the Department contacted the UK authorities, who unfortunately confirmed the 11-week timeframe. If a passport is reported lost or stolen, the processing time is likely to be in excess of 11 weeks.
To be clear, Bermuda passports are no longer approved, printed, or issued from Bermuda. Passport applications are sent to the UK Government who are responsible for managing this process.  While the Department will continue to accept and send passport applications to the UK, the length of time for passports to be returned is outside of the Department's control.
Additionally, all British Overseas Territories Citizen (BOTC) Bermuda passport holders are reminded of the following:
Do not book/confirm travel plans unless you have a valid passport.
Generally, passports with a validity of six months or more may be used for travel before there is a requirement to apply for a new passport.
You can apply for a new passport at any time before the expiration of your existing passport.
Strict guidelines apply for the processing of temporary passports in cases of emergency.
The BOTC passport application form is only available online, and the fee is only payable via online banking. Details can be found at the Department of Immigration on gov.bm.
The Department of Immigration wishes to thank the public in advance for their understanding and cooperation. 
As a reminder, the Department's primary address and contact numbers are as follows: 
Department of Immigration
Government Administration Building
30 Parliament Street
Hamilton HM 12
Bermuda
Main Office (441) 246-8093
Airport Office (441) 293-2542
Anonymous Tip Line (441) 296-5202