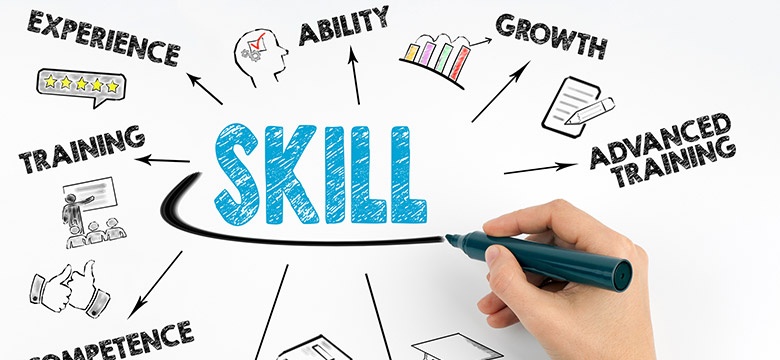 The Department of Workforce Development (DWD) is pleased to advise that there are more opportunities to join the 2022 Summer Employment Programme and invites college and university students to apply.
Internship applicants must hold Bermudian status and be enrolled full-time at an accredited college or university with a minimum GPA of 2.5.
Registration will be at the Department of Workforce Development located at the old Magistrates Court, 23 Parliament Street, Hamilton, from today (June 27th) to June 30th, 9:30 am to 11:30 am.
Alternatively, applicants can register by visiting www.bermudajobboard.bm and creating a candidate profile. After creating your profile, select "Looking for Summer Student Position" under Current Job Status and create a candidate record.
Whether applying in person or online, applicants must provide the following information:
Ø  Social Insurance Number;
Ø  Proof of Health Insurance;
Ø  Proof of Enrollment in a College or University; and
Ø  Proof of Current Bank Account Information.
For additional information, phone 297-7714 or email sepinfo@gov.bm with "Summer Employment Programme" in the subject line.
The National Jobs Strategy and Youth Employment Strategy are two of the 31 priority projects contained in the Economic Recovery Plan.
The Youth Employment Strategy aims to meet the identified needs of unemployed persons between the ages of 18 and 26, guide unemployed Bermudian youth back to work, and train them in jobs currently occupied by guest workers.
The National Jobs Strategy aims to reduce unemployment, prevent future unemployment, create ease of access to employment opportunities, and increase opportunities for the training and development required to equip Bermudians for the current and future world of work.
For more information on Bermuda's Economic Recovery Plan, visit https://www.gov.bm/economicrecovery