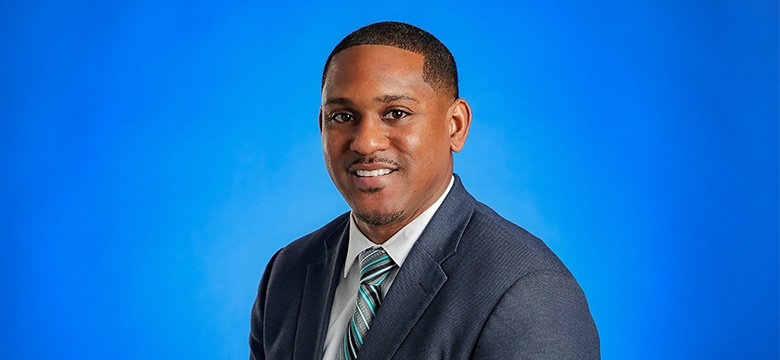 The Ministry of Youth, Culture and Sport can confirm that Bermuda's flag will be flown at the Pan Am Games, which is due to commence on 20 October 2023, in Santiago, Chile.  
The achievement of this outcome can be attributed to the comprehensive and effective review process led by Ministry Headquarters, the Bermuda Sports Anti-Doping Authority, in collaboration with the Ministry of Legal Affairs.
Earlier today, the Minister for Youth, Culture and Sport, Owen Darrell said, "I am pleased that the work carried out over the last few weeks has resulted in our being added to the WADA Watchlist  and I look forward to the tabling of the legislative amendments following the reconvening of the legislature next month.   
"I must thank the technical staff at BSADA and public officers who continue to be committed to providing a clean competitive environment for our athletes.
"It is anticipated that once the Bill moves through the legislative process, it will bring Bermuda into complete compliance with the WADA Code before the due date of 12th February 2024.
"It is my hope and expectation that the legislative changes will enjoy full bipartisan support in both the lower and upper house, given the national significance that competing in sports at the highest levels holds for our Country."  
Minister Darrell added "This week, athletes, coaches and officials from Bermuda will be travelling to Santiago Chile to compete in the Pan-American Games and we wish them every success as they fly the flag for Bermuda and make our country proud."