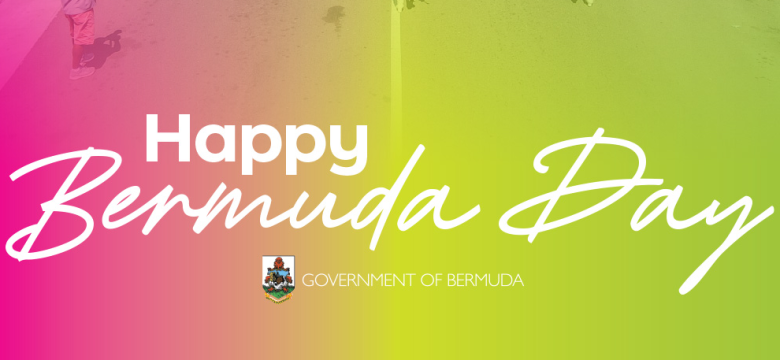 Full live coverage of the Bermuda Day Parade will be carried starting at 1.00 p.m. tomorrow (May 26) via Government's FaceBook and YouTube Pages. 
Stream the live coverage on the following links:  
Live coverage will also be carried on CITV Ch. 2, Ch. 102 and Ch. 3.
Start to finish colour commentary of the parade will capture all the action and performances from the 50 parade entrants, including the Royal Bermuda Regiment Band, majorettes, drumlines, dance groups, music trucks and of course the iconic Gombeys. See the full entry list below.
The public should note that Government's live coverage of the Bermuda Day Parade is weather dependent. If the weather is uncooperative, resulting in the parade not proceeding, CITV will showcase previous Bermuda Day parade programming tomorrow, ranging from 1934 – 2019.