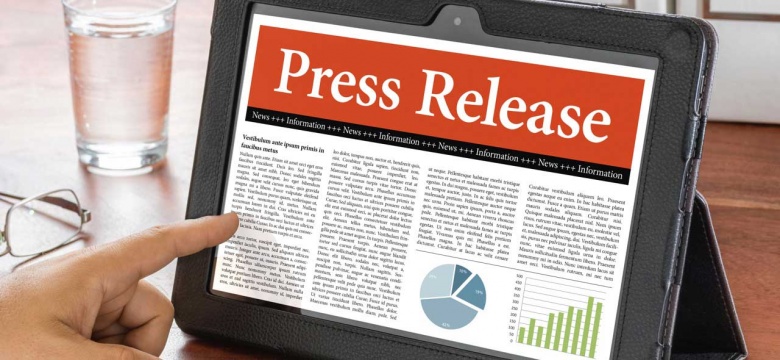 Tomorrow, 27 June, is HIV Testing Day. Knowing one's HIV status and early diagnosis are important for maintaining health and reducing the spread of the virus. Free and confidential testing is available at the Communicable Disease Control Clinic at the Hamilton Health Centre on Victoria Street. Testing is also available through private physicians.
During the month of June, the Ministry of Health and Seniors is observing HIV Awareness Month.
For HIV/AIDS Report 2016, see https://www.gov.bm/health-data-and-monitoring under Data Dashboard.