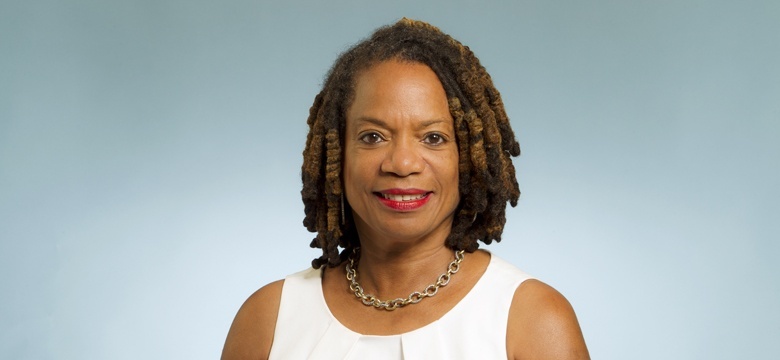 The Department of Health reminds you that you can get your flu shot at a Government clinic or through some private physicians. There are currently flu cases on the island, so protect yourself and your family now. Minister of Health Kim Wilson and Chief Medical Officer Dr. Cheryl Peek-Ball are leading by example and have already been vaccinated.
The seasonal influenza (flu) vaccine costs of $10.00 per shot (for both adults and children aged 3 and up). Those over the age of 65 years will receive the seasonal flu vaccine free of charge.
The manufacturer has provided Trivalent influenza vaccine for infants 6 months – 35 months to cover the gap not met by the current stock of Quadrivalent Influenza vaccine approved for persons 3 years of age and older.
The supply of Trivalent Influenza vaccine is expected this week and will be available for distribution on Friday 29th December, pending cold chain clearance.  The presentation will be a multi-dose vial of 20 doses at the same cost.
Health Centre Locations

Date

Time

Hamilton Health Centre (Ground Floor)       

Mondays to Fridays
Wednesdays

8.30 – 11.30 am
2:00 – 4:00 pm

Warwick Health Centre

Each Tuesday in the month of January

2:00 – 4:00 pm

St George's Health Centre

Each Thursday in the month of January

2:00 – 4:00 pm
Flu vaccine can keep you from getting flu, make flu less severe if you do get it, and keep you from spreading flu to your family and other people, especially newborns and young infants, children, seniors, and persons at risk of complications from the flu. It can help reduce absenteeism from work or school due to influenza.
By protecting yourself against influenza, you are also protecting your family, your household, your workplace and ultimately your community. 
Individuals under a physician's care for chronic medical conditions and children under the age of three years are asked to obtain a prescription for flu immunization from their private physician. For more information on influenza: https://www.gov.bm/health-data-and-monitoring under Disease Fact Sheets. For more information, call 278-6460.

Notes about influenza:
Influenza or 'flu' is a highly contagious infection caused by the influenza virus.  It is generally spread from person-to-person by coughing and sneezing and close contact with an infected individual. 
Outbreaks of flu are most common in the cooler winter months (from October to May) and occur each year, peaking in the months of January and February in the northern hemisphere and in July and August in the southern hemisphere.
Annual outbreaks occur because the virus changes slightly each year making them able to bypass any immunity from previous infections or immunizations.  There are many flu viruses, and they are always changing.  Each year a new flu vaccine is made to protect against three or four viruses that are likely to cause disease in the upcoming flu season. But even when the vaccine doesn't exactly match these viruses, it may still provide some protection.
Receiving an annual "flu shot" provides immunity to the strains of flu virus that it is anticipated to be circulating each season. Individuals who have had flu before or been immunized previously, may only have partial immunity to this season's flu. They are vulnerable, but may have less severe symptoms.
Flu Symptoms
Flu is caused by influenza viruses, and is spread mainly by coughing, sneezing, and close contact.  Anyone can get flu. Flu strikes suddenly and can last several days. Symptoms vary by age, but can include:
fever/chills
sore throat
muscle aches
fatigue
cough
headache
runny or stuffy nose
Extra fluids, bed rest and aspirin or acetaminophen are all that are needed to treat uncomplicated influenza. Aspirin is not indicated for children with flu-like symptoms because it may cause serious complications e.g. Reyes syndrome.
Flu can also lead to pneumonia and blood infections, and cause diarrhea and seizures in children.  If you have a medical condition, such as heart or lung disease, flu can make it worse. 
Flu is more dangerous for some people. Infants and young children, people 65 years of age and older, pregnant women, and people with certain health conditions or a weakened immune system are at greatest risk.  If cough, high fever, or marked sickness persists beyond a few days, especially in these groups, a physician should be consulted.
The chances of contracting flu and other upper respiratory infections can be reduced by:
frequent hand-washing,
by 'covering' coughs and sneezes,
disposing of soiled tissues and
avoiding crowded places.