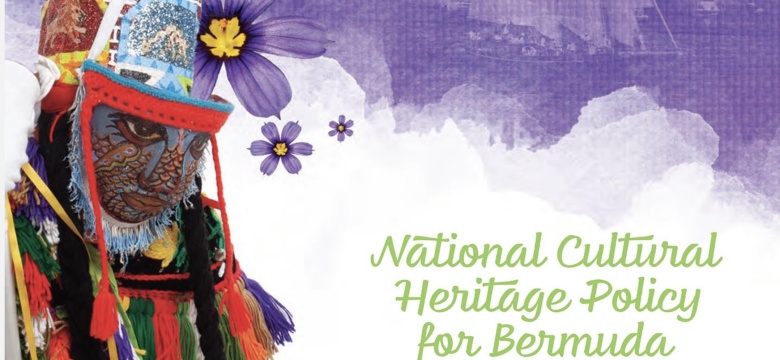 On May 15, the Department of Culture will host its 2nd Annual Cultural Stakeholder Conference, which will bring together key members if the island's artistic and creative community.
The Minister of Youth, Culture and Sport, Dr. Ernest Peets will open the in-person event, which takes place at the Spanish Point Boat Club on Sunday afternoon.
A variety of conference topics will be covered, including:
The Bermuda National Cultural Policy
Bermuda Arts Council 
Teaching Bermudian Culture
The New Aesthetes: Art for Arts Sake, Our Best Ganzees & NFTs
Sustainability & Inclusivity in Culture; and
Togetherness and Boundaries in Cultural Expression
And some of the featured presenters include:
Jennifer Phillips
Shanna Hollis
Mitchell "Arijahknow Live Wires Trott"
Diamond Outerbridge 
Jessica Dill
TeAnn Hassell, and
Milton Raposo 
There will also be live entertainment by local artists. 
The Department of Culture notes that while the conference itself is for invited stakeholders only, members of the public can watch the event via live stream on the Department of Culture's Facebook page starting at 2.00 p.m. on Sunday. Members of the public are also reminded that they can review and download their copy of the Bermuda National Cultural Policy here: http://communityandculture.bm/culture-heritage/cultural-policy/.