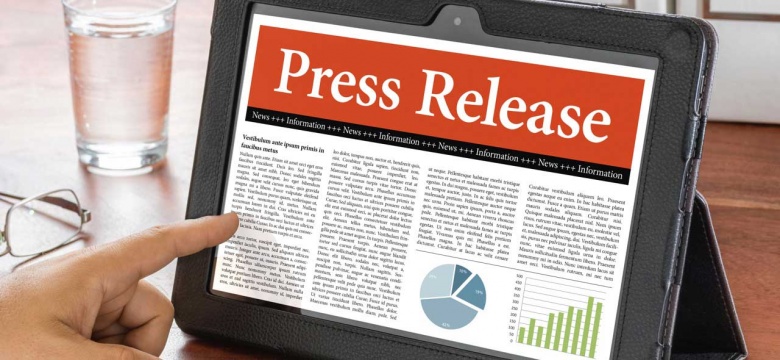 The Department of Community and Cultural Affairs is excited to announce the lineup of local participants who have been selected to represent Bermuda at CARIFESTA 2017 in Barbados. CARIFESTA will take place from August 17 to August 27.
"CARIFESTA - the largest gathering of Caribbean arts and culture - is an opportunity for local artists and performers to showcase their talents as well as their goods and services to the world," explained the Department's Director Mrs. Heather Whalen. "The theme of CARIFESTA XIII is  'Asserting Our Culture, Celebrating Ourselves', and the programme of performing and visual arts represents a melting pot of cultural expression from many countries of the Caribbean region. This theme speaks to the connectivity of the Caribbean region brought about by our common history and heritage.
"The Department is absolutely delighted to sponsor the participation of these individuals and groups in  CARIFESTA XIII."
Members of the public are invited to join the Bermuda contingent in Barbados to support our local talent. 'Friends and family' rates are available at the Radisson Aquatica Resort Barbados. Contact reservations@aquaticabarbados.com and use promo code FFBERM17.
The local participants are listed as follows: Adum Reb (former stage name, 'K.A.S.E.'), Alan C. Smith, Florenz Webbe Maxwell, MBE, Veronica (Ronnie) Chameau, United Dance Productions (UDP), Mitchelle "Arijahknow Live Wires" Trott, Chris Astwood, H&H Gombey Troupe, Gombey Evolution Troupe, Wilson's New Generation Gombeys, Place's New Generation Gombeys, Warwick Gombey Troupe, and the Gombey Warriors, Yesha Townsend, Joy T. Barnum, Dr. Edwin M. E. Smith, The Wall Street Band, Rikkai Scott, Cindy Smith