Friday, November 17, 2017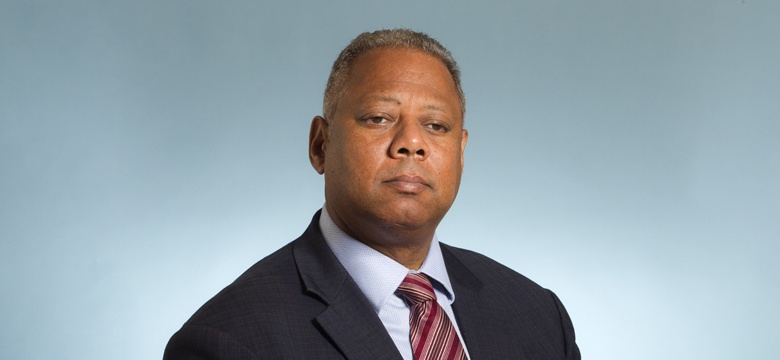 Mr Speaker, I rise today to provide this House with an update on matters relating to the Hamilton Waterfront.
By way of background, in 2013 the Corporation of Hamilton granted long term leases to and development rights for the Hamilton Waterfront to Allied Development Partners Limited and related companies owned or controlled by Mr Michael Maclean. In 2014 the former government passed legislation to cancel the leases. This triggered a right to compensation for the companies.
The legislation which voided the leases provided for arbitration to determine the level of compensation. An arbitration panel was duly established. Mr Maclean's initial claim was for $156 million. This was not accepted by the government.
Mr Speaker, in 2015 the companies controlled by Mr Maclean launched a constitutional challenge to this arbitration proceeding. They were unsuccessful in this challenge and directed back to arbitration by the courts.
Since this time Mr Maclean has not participated in the arbitration process and has not responded to efforts by the government to advance the matter.
Mr Speaker, related to this issue is the granting of development rights to companies owned or controlled by Mr Maclean for the Par la Ville car-park. Legislation was passed by the previous government to allow the Corporation of Hamilton to grant such rights concurrent with its voiding of the waterfront lease.
The previous government authorized the Corporation of Hamilton to back an $18 million loan to a company controlled by Mr Maclean. The Court has since found that the Corporation did not have the authority to grant the loan guarantee. We now know that a large portion of these funds guaranteed by the Corporation were directed overseas and spent on luxury items having no relationship to the purpose for which they were intended.
Mr Speaker, this government stands ready to bring this issues involving the voiding of the waterfront lease to an end and is fully mindful of the of the interests of those claiming redress for the cancellation of the leases and the public purse.
Thank you, Mr. Speaker