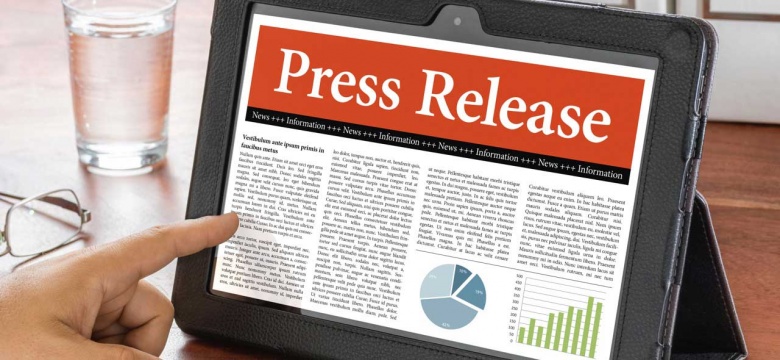 The Ministry of Health wishes to advise the public that there are still no cases of COVID-19 in Bermuda. 
Additionally, Ports of Entry screening has not identified any travelers with a risk history in the past three days.
"Prior Ports of Entry screening resulted in a cumulative total of 14 individuals being self-quarantined with direct-monitoring for 14 days," said Chief Medical Officer Dr. Cheryl Peek-Ball. "This number has now reduced to five individuals undergoing current active monitoring."
Residents should take note that travel to China or areas with active person-person transmission of the virus is not advised.  Upon return from such travel, residents should be prepared to be self-quarantined to their homes and monitored for 14 days.
"If you become ill following travel to a COVID-19 risk area (mainland China and some neighboring countries), please call ahead to your doctor's office for advice and inform them of your travel risk before going into any healthcare setting," said Dr. Peek-Ball. "The best protection from this disease and all respiratory illnesses is good hand hygiene.  When ill, stay away from others - do not attend work or school - and, again, seek medical advice by phone in advance of going to a healthcare setting."
It should be noted that 'COVID-19' is the official name given by WHO for the disease caused by the novel coronavirus.
The Ministry of Health will update its website regularly and should be the trusted source of local information regarding the coronavirus:  www.gov.bm/health-data-and-monitoring.  Likewise, Government's Facebook page, Twitter page and Treefrog App will be updated immediately as new developments occur.