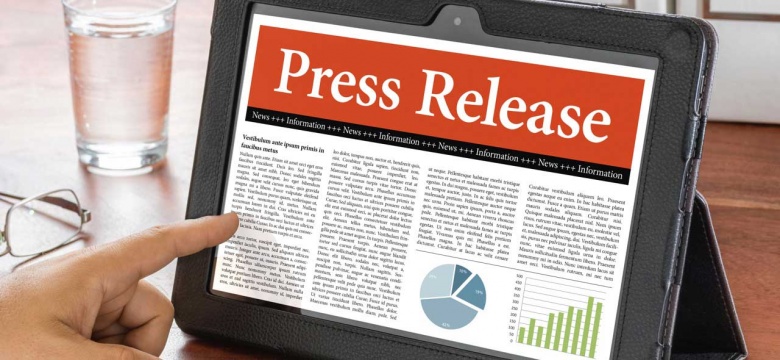 Further to an earlier statement, the Ministry of Health and local port authorities are aware of the Royal Caribbean's Anthem of the Seas' expected arrival to Bermuda on Wednesday. 
The Ministry is aware that, following testing, the New Jersey Health Authority and the United States Centers For Disease Control confirmed the results were negative for the novel coronavirus and cleared four passengers aboard the Anthem of The Seas from a previous sailing. Clearance by US health authorities confirms there are no suspected cases of Coronavirus aboard the Anthem of The Seas.
To further ensure the safety of Bermuda, health and port authorities will apply our own protocols currently in place at all of Bermuda's points of entry.  This work includes close collaboration with the Department of Customs, Immigration, and Skyport to enhance screening of arriving travellers and direct those with a travel history risk for further monitoring and assessment.  Arriving travellers will undergo a travel risk assessment by a Health Officer and could have their health monitored and movement on island restricted for up to 14 days. Furthermore, the Bermuda Government has put a restriction on direct flights from China which applies to private/corporate aircrafts.  Any visitors that have spent any time in mainland China in the last 14 days are discouraged from traveling to Bermuda and will be subject to risk assessment and an necessary monitoring and restrictions.
To further reiterate, The Ministry can confirm that no passengers or crew on the Anthem of the Seas are suspected of having the Coronavirus.