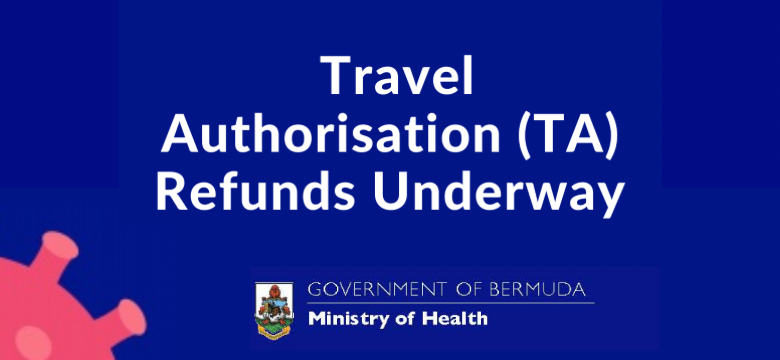 The Ministry of Health announces that Travel Authorisation (TA) refunds began on Monday, November 14.
 Refunding will happen chronologically, starting from the 14th and working towards the 30th. The refund process is expected to take 6 – 8 weeks.
"Travellers requiring a TA refund do not need to contact the TA helpdesk and should refrain from flagging their card transactions with their bank as this can potentially slow down the refund."
Those eligible are as follows:
Travellers who applied for arrival between November 14th, 2022 and November 30th, 2022. 
Oceania Sirena, which embarked on November 4th, 2022, and Norwegian Joy, embarking on November 12th, 2022.
Two Norwegian Getaway Sails that were cancelled due to weather in September. They were scheduled to embark on September 3rd and 22, respectively.