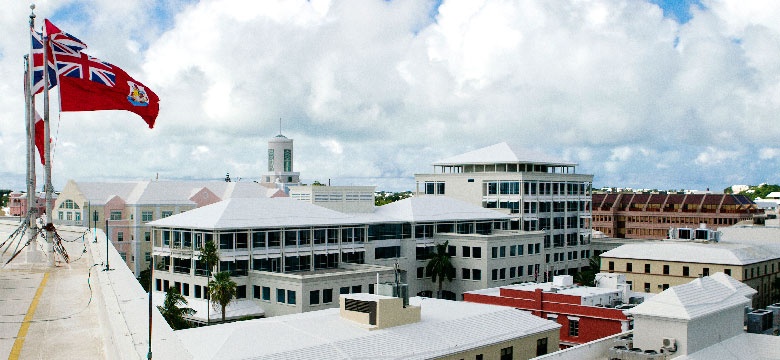 The Economic Development Department (EDD) is inviting all Bermuda's middle- and high-school students to participate in a technology-focused Reverse Pitch. The Challenge aims to assist Bermuda-based companies with innovative technology solutions to real-life challenges.
In contrast to a regular pitch competition where a person proposes their idea to anyone willing to hear about it, the premise for a reverse pitch is that local companies actually do the pitching. The Bermuda Reverse Pitch will see several local companies presenting challenges to participating teams. Each team will in turn decide the one challenge it would like to resolve. This will provide the Island's students with the valuable opportunity to use their critical thinking and problem-solving skills and to harness the power of technology and innovation in a different context.
Ray Jones, the Director of the Department of Economic Development said, "It's always refreshing when we get to witness Bermuda's young, bright minds come together to contribute to the success of their country. As the tag line for the Reverse Pitch states: there may be three challenges, but there is unlimited potential."
The various company pitches will be simultaneously provided in short videos to competing teams on October 8th. Each team will have until October 15th to select the one challenge on which it will focus. Teams will then have until November 19th to develop their solutions, formulating comprehensive plans and presentations with support from mentors who will have been handpicked from technology professionals.
All solutions will be presented before a panel of judges as part of GEW on November 26th and the winning team will walk away with a valuable school-based prize.
To learn more about the Bermuda Reverse Pitch 2021, visit www.reversepitchbda.com.