Thursday, April 29th, 2021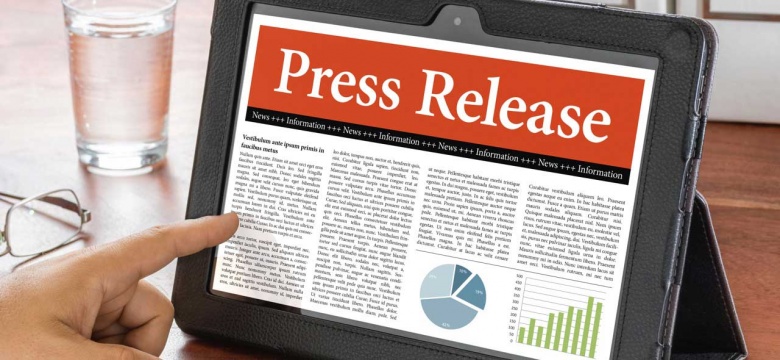 The Transport Control Department (TCD) reopened with limited services to the public on Wednesday, April 28, 2021. 
A TCD spokesperson stated, "Due to the COVID-19 pandemic, adjustments have been made to the provision of services to our customers. 
Initially, our aim will be to serve those customers whose vehicle and driving licences either have already expired or will expire soon. This approach must be taken because staffing levels will be reduced from this date, until further notice."
 • The Rockaway and Southside testing sites will remain closed until further notice. 
 • The North Street facility will open, but will only offer limited services due to current staffing levels.
Customers attending the TCD are reminded of the continued practice of physical distancing to help prevent the spread of COVID-19 and must adhere to the following guidelines:
• All customers attending either facility must at all times practice physical distancing and wear a face mask when on the TCD premises. 
 •  Whenever possible, customers should attend TCD facilities alone.
 •  Customers must have all the necessary paperwork in hand. 
 •  Customers must follow the instructions of TCD and security personnel.  
Procedure for Initial Registrations, Renewing and Acquiring Driving Licences and Transfer of Vehicles Ownership
 • Customers will only be allowed inside the building when a service counter is vacant. 
 • Customers must have all documents ready for viewing when entering the building. Registration clerks will not handle documents.
 • Documents and payment methods must be placed on the ledge in front of the counter. Customers must then move back 6 feet and stand behind the line on the floor in front of the counter until instructed by the clerk to return and collect their documents.  
Driving and Riding Examinations
 • Riding and driving examinations are suspended until further notice.  
Computer Theory Tests
 • Computer tests will resume by appointment only. Please call 292-1271 to arrange an appointment. 
Collection of Licence Certificates for Online Customers 
 •  Customers who are simply re-licensing their vehicles are encouraged to complete the process online. We also suggest that these customers choose the 'mail' option to allow for the delivery of your certificate via the post. 
• Customers who choose to collect their documents from the TCD will not be allowed in the building. Those customers will be directed to the eastern side of the building to collect their documents.   
Vehicles Write-offs
• Vehicle write-offs will resume on Monday, May 3, 2021. 
 The Transport Control Department apologises for the inconveniences these temporary measures may create for our customers. The decisions taken to scale back services are taken to protect the department's employees, which in turn will provide for sustained provision of service to the public.
 We remain grateful for the public's patience, cooperation, understanding, and continued adherence to the government's guidelines to keep Bermuda safe as we work together to reduce the spread of the COVID-19 virus.
The Ministry of Transport reminds the public that each of us has a role to play in stopping the spread of the coronavirus. Follow Public Health guidelines, wear a mask, practice good hand hygiene, maintain physical distance and download the WeHealth Bermuda app. Do the research, talk with your doctor, and make an informed decision about getting the COVID-19 vaccine