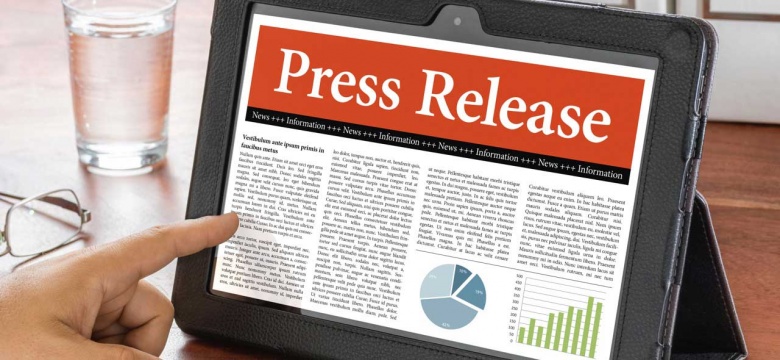 To reduce the spread of COVID-19, the Transport Control Department (TCD) advises the public that the offices are closed to walk-in customers and alternative vehicle licensing procedures have been put in place.
Individuals required to renew their private vehicle licenses by March 31, 2020, can do so by following this two-step procedure:
Renew your vehicle insurance by contacting your insurance provider online or by phone.
Visit eTCD at https://www.etcd.gov.bm/index_ssl.htm to register and pay for your vehicle license online.
For those individuals required to renew their heavy truck license, the Government has extended the period for heavy truck relicensing to 30 April 2020. However, to be compliant, heavy truck owners must contact their insurance providers to renew their annual policy.  
On completion of the licensing process, a new registration certificate cannot be provided. However, the TCD system will recognize your vehicle as being compliant.
The public is advised to make every effort to ensure their vehicles are insured as a priority. In 30 days TCD will revisit these vehicle licenses and advise on the availability of vehicle registration certificates.