Thursday, November 8, 2018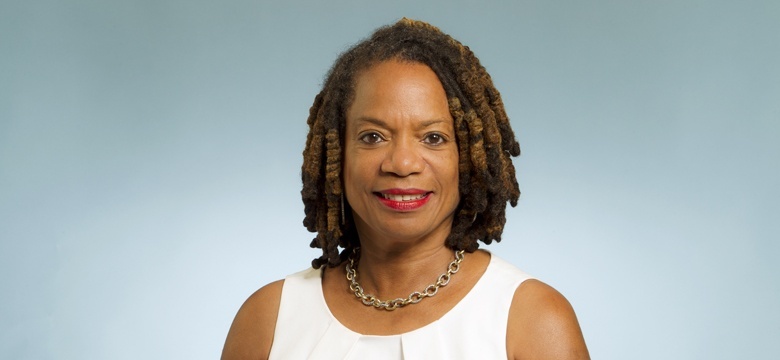 The Department of Health wishes to remind the public of the importance of having a flu shot this season. 
The Minister of Health, the Hon. Kim Wilson, JP MP along with the Head of Public Service, Dr. Derrick Binns, the Permanent Secretary for Health, Dr. Jennifer Attride-Stirling and Ministry of Health staff received flu shots as part of the Ministry of Health's "Take the Lead" initiative, which allows the Ministry of Health staff to take the lead in ensuring its healthcare workforce is protected against the flu to prevent spread to patients and minimize sick leave.
For the public the Department of Health will run its annual "Flu Express" once again. It will be available between 10:00 a.m. and 2:00 p.m. at these locations:
Location

Date

Time

Pennos Wharf, St George's

Enter via Tiger Bay Gardens

 

Wednesday, 14 November

 

10 am – 2 pm

The Pavilion

The National Sports Centre, Devonshire (Enter via Roberts Avenue)

 

Saturday, 17 November

 

 

10 am – 2 pm

The Royal Bermuda Regiment

Warwick Camp, South Shore, Road, Warwick

 

Wednesday, 21 November

 

10 am – 2 pm
The Flu Express is for persons 10 years and older. The cost is $10.00 per shot for adults and children. Seniors (65 and older) are FREE. Call 278-6460 if you have any questions.
The Flu vaccine can keep you from getting flu, make flu less severe if you do get it, and keep you from spreading flu to your family and other people, especially newborns and young infants, children, seniors, and persons at risk of complications from the flu. It can help reduce absenteeism from work or school due to influenza.
By protecting yourself against influenza, you are also protecting your family, your household, your workplace and ultimately your community. 
Please remember to dress comfortably to allow the nurse easy access to the injection site in the upper arm. Please have the correct amount of cash ready as credit/debit card facilities will not be available. Only the flu shot will be given.