Wednesday, February 22, 2017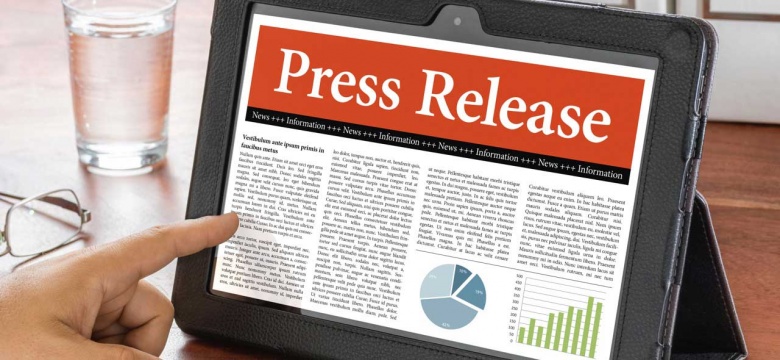 The Ministry of the Environment expects a dramatic increase in the amount of imported floral material in the run up to and during the America's Cup event. The Ministry wishes to remind all importers of floral materials that they must adhere to import regulations.
With respect to all incoming plant material, importers should be aware that the Department of Environment and Natural Resources (DENR) must adhere to the International Standards for Phytosanitary Measures routinely employed for the importation of all plant material.
Specifically, this means the issue of import permits as required for imported nursery stock, release forms  for floral material and equally important, the inspection of all incoming plant material. 
 "Our ultimate goal is to facilitate trade without placing Bermuda at risk. The importance of plant inspections is demonstrated throughout the year by frequent interception of plant pests and diseases that could have a severe impact on our farming industry and Bermuda's natural beauty. We fully understand there will be an increased demand for imported plant materials over the next few months. We are preparing now because we want to remain vigilant in protecting our garden paradise," said Minister of the Environment, the Hon. N. Cole Simons, JP, MP.
There has already been an increase in imports, and the Department is proactively taking steps to manage the increased demand for imported floral material including:
 Reaching out to importers to determine their level of involvement with the America's Cup specifically as it pertains to their plant and cut flower importations.
 Meeting one-on-one with those stakeholders who anticipate increased imports to determine the type and volume of plant product to be imported. 
 Devising the appropriate plans to best manage customers' expectations based on information from stakeholders.
 Setting a schedule for inspections. This increased volume will have to be managed along with the Department's normal day to day functions.
 Identifying a central venue for the inspections.
"The Department intends to solicit ideas from individual importers for making this process as quick and efficient as possible," said Andrew Pettit, Director of the Department of Environment and Natural Resources.
"Bermuda's florists are creative and hard-working, our commercial plant importers are diligent and our team is dedicated. We want to assist our importers by providing information and quality service before, during and after the America's Cup event," added Terry Lynn Thompson, Principal Plant Protection Officer.
The Department of Environment and Natural Resources recommends that any importers who expect to bring in plant material in preparation for the America's Cup event contact the Principal Plant Protection Officer as soon as possible by telephone: 239-2321 or email: tthompso@gov.bm. See www.gov.bm/online-services/import-live-flowers-floral-arrangements-or-greenery and  www.gov.bm/online-services/import-plant-material-propagation for more information.