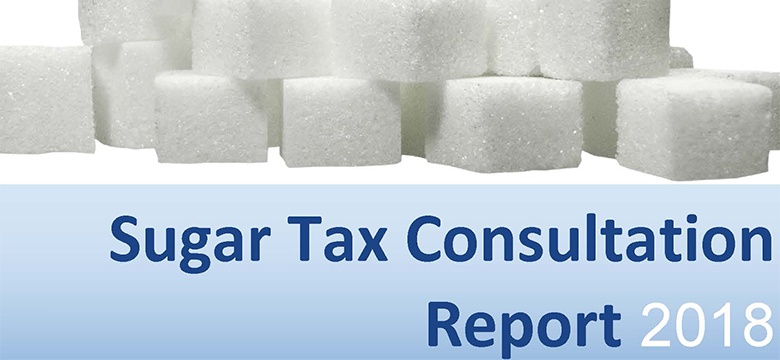 Today, the Government tabled the Customs Tariff Amendment (No. 2) Bill with proposed changes to the import duties relating to sugar and certain sugar products.
The Ministry of Health also published the full and final report of the Sugar Tax Consultation on its web site at: www.gov.bm/health-public-consultations.
This follows the Sugar Tax Consultation Interim Report of March 2018 which concluded that there was community support for the proposed sugar tax and that fruit juices and milk products should be excluded.
There was also public support for a duty rate of 75 percent and that the tax should include dilutables (cordials and powders).
Additional feedback from the consultation regarding chocolate and diet sodas will be included in future updates to the customs tariff, as it requires further adjustments to the tariff codes.