Monday, February 20, 2017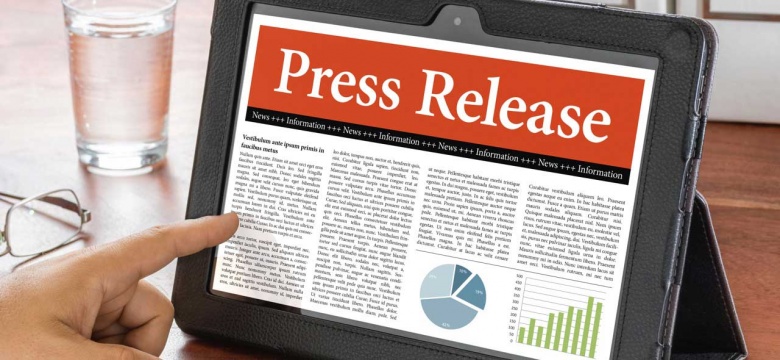 The Attorney General and Minister of Legal Affairs, the Hon. Trevor Moniz has today issued the following statement: "The Police and Criminal Evidence Amendment Act 2016 was passed by the Legislature in March of 2016.
"The legislation restored the ability of the Director of Public Prosecutions ("DPP") to issue cautioning guidance to permit the Bermuda Police Service to issue formal police cautions to persons suspected of committing offences and who admit culpability.
"Formal cautions serve as an alternative to traditional prosecutions before the courts. They give law enforcement another tool in helping to prevent unnecessary criminalization in the first instance and to further deter persons from future actions that may lead to criminalization. Cautions permit the police and prosecutors to consider a response which is proportionate to the level of criminality involved.
"Following passage of the legislation, the DPP commenced a consultative exercise with stakeholders across Government and the community. The result of that exercise was the announcement on 16 February 2017 of Draft Formal Police Caution guidance for Simple Possession of Cannabis weighing 3 grams or less. To that end, I am now bringing the legislation into force, and a notice to that effect will be published in the Gazette shortly. The DPP will then be in a position to formally bring the guidance into effect.
"I wish to thank the DPP and his team for all of their hard work in effecting this guidance, and to all stakeholders who took the time to respond to his request for comment."