Wednesday, February 15, 2017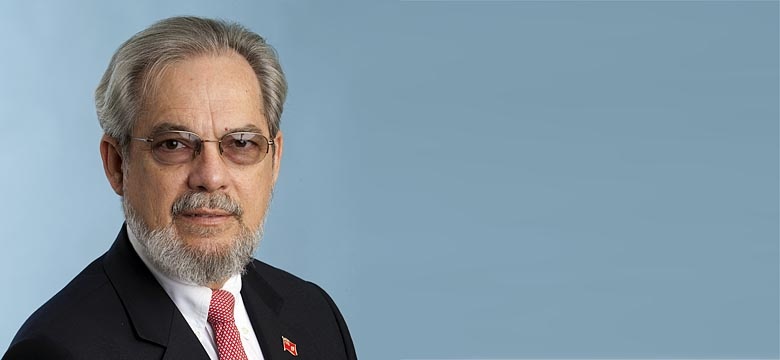 Statement issued 15 February, 2017 by the Attorney General, The Hon. Trevor Moniz, JP, MP regarding legal proceedings against the Lahey Clinic.
"On 14 February 2017, and on behalf of the Government of Bermuda, I issued proceedings against Lahey Clinic, Inc. (a.k.a. Lahey Hospital & Medical Center, Burlington) and Lahey Clinic Hospital, Inc. (together, "Lahey") in federal court in Massachusetts in the United States of America.
The proceedings follow many months of investigations by the Attorney General's Chambers into certain arrangements between Lahey and former Premier Dr. Ewart Brown involving undisclosed payments made by Lahey to Dr. Brown over a period of many years. In return for such payments, we assert that Lahey received preferential treatment from the Government in relation to its work in Bermuda and for Bermudians.
Over a lengthy period of time, MRI and CT scans have been carried out by Dr. Brown's clinics and interpreted by Lahey staff, which appears to have been medically unnecessary.
As a result of these investigations, the Government believes it has substantial claims against Lahey, and has issued the proceedings accordingly."