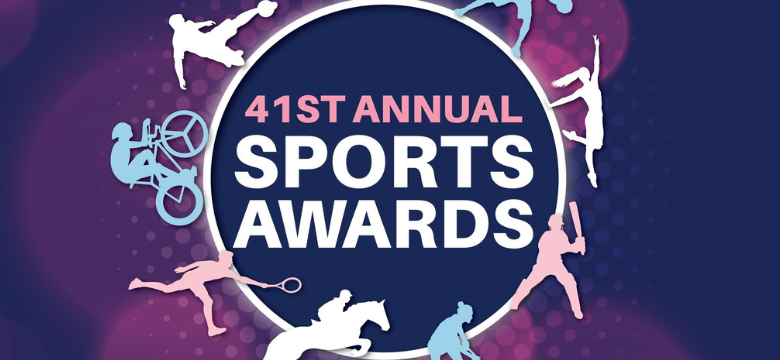 This Saturday (March 18), the Ministry of Youth, Culture and Sport will showcase the annual Bermuda Sports Awards at the Fairmont Hamilton Princess.
Several awards will be presented in the following categories, including:
Male and Female Athletes of the Year
Junior Male and Female Athletes of the Year
Appreciation Award
Junior and Senior Achievement Awards
Special Achievement Award; and
Sport Citation
Awards will also be given for:
Participation and achievement at a high standard of performance in international competition.
Persons who have made contributions to the development and advancement of sport in a non-competitive capacity.
Special distinction in sport – recognition of those athletes who have achieved special status or distinction in sport.
The Minister of Youth, Culture and Sport, Sen. Owen K. Darrell, JP said, "The Bermuda Sports Awards seek to recognize the distinguished achievements of Bermudian athletes from 2022. Our Ministry is excited to once again showcase this year's event where we get to celebrate the best and brightest in our sports community. It also gives us a chance to recognize some of our up and coming sports talent in Bermuda. The team in the Department of Youth, Sport and Recreation have worked hard to put on an amazing event, and it promises to be a great evening. We look forward to welcoming all the athletes, supporters, sports organisations and fans."