Thursday, July 15th, 2021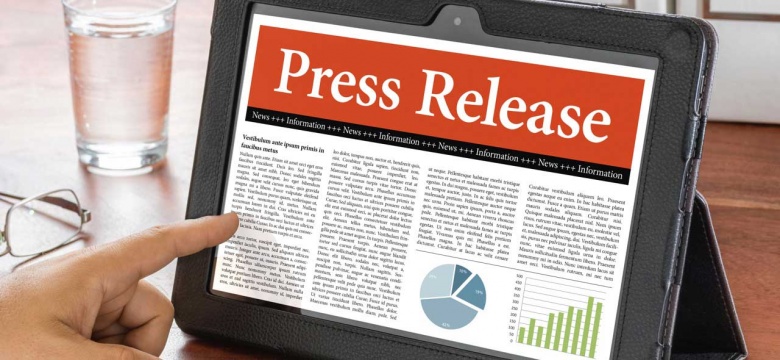 Contrary to recent social media posts, the Ministry of Health can confirm the following related to Mr. Antonio Belvedere and the process that occurred in completing and submitting his Travel Authorisation (TA).
He made an application for a TA that was initially rejected due to no vaccination certificate or proof of hotel payment/exemption being supplied. 
However, subsequent to the rejection, a letter from his physician that satisfied the requirements for an exemption from the quarantine facility based on medical grounds was received. The TA was updated accordingly while he was in flight.
To be clear:
1)      He applied for a Travel Authorisation (TA) which contained a valid PCR pre-test.
2)      He paid to submit the TA.
3)      His original completed TA application was not approved.
4)      He sent a medical certificate to one of our health officers.
5)      The medical certificate was sent to the call centre.
6)      The medical certificate was approved, which allowed for a medical exemption to quarantine at home.
7)      He received an approved TA with a yellow waiver to quarantine at home.
8)      He completed the process at the LFW upon arrival by uploading the medical certificate himself to the exemption portal.