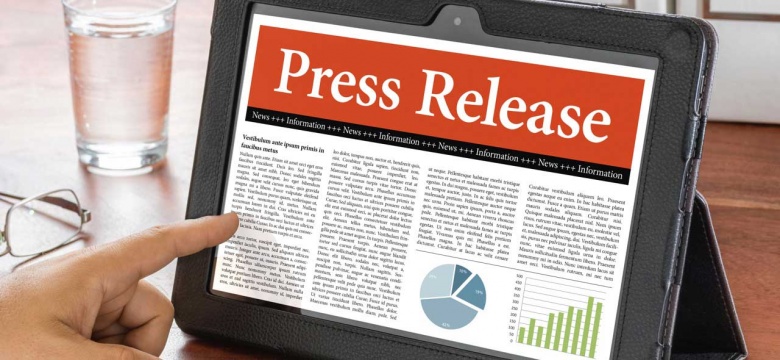 As a reminder, the Ministry of Health, Seniors and Environment is advising that the Hamilton and Warwick centre clinical services will be closed on the afternoons of Monday March 14th and Tuesday March 15th. The closure is so that Department of Health staff can participate in training sessions.
As a result, the regular clinics at Hamilton Health Centre, 67 Victoria Street and Warwick Health Centre will not be held.
The affected clinics will be the Maternal Health, Communicable Disease Control, Travel Health and Child Health. All clinics will resume normal operating hours on Wednesday, March 16th 2016.
The Ministry of Health, Seniors and Environment would like to apologize for any inconvenience this may cause.