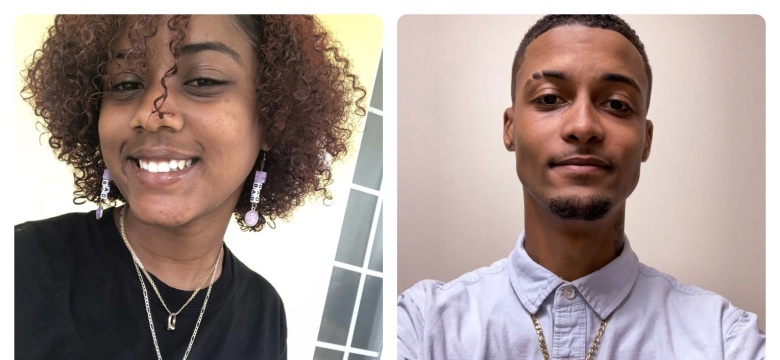 Today (April 26th) marks World Intellectual Property Day, and the Registry General will join other Intellectual Property Personnel worldwide to celebrate this day and raise awareness about intellectual property (IP) rights' role in encouraging innovation and creativity. 
The theme for World Intellectual Property Day is "IP and Youth: Innovating for a Better Future" and celebrates youth-led innovation and creativity. It recognizes the massive potential of young people to create solutions that will help countries worldwide transition to a sustainable future.
As quoted from the World Intellectual Property Organization, this day "Is an opportunity for young people to find out how IP rights can support their goals, help transform their ideas into reality, generate income, create jobs and make a positive impact on the world around them. With IP rights, young people have access to some of the key tools they need to advance their ambitions."
Through its Intellectual Property Office, the Registry General's Department is pleased to have the opportunity to highlight two young Bermudian innovators, Kayuntae Ming of His N' Hers Hair & Beauty and Mikal Minors of Bermuda Better. These young persons are a part of this generation's agents of change and are carving pathways to a better future. 
Mikal Minors' business Better Digital, offers a full suite of services to assist crypto start-ups. Bermuda Digital's services include assistance with brand strategy, social media management, web design, web development, and digital marketing. 
Kayuntae Ming's business, His N' Hers Hair & Beauty, has won several awards, including placing second runner up for BEDC's 2018 People's Choice Award, winner of the BEDC Summer Student Entrepreneur Program in 2018 and winner of the BEDC's 2019 People's Choice Award.
If you have any questions about Intellectual Property (Trademarks, Copyright, Patents and Industrial Designs) or need additional information, please visit the Intellectual Property Office on the 4th Floor of the Government Administration Building. You can also call 297-7708 or email rgintellectualproperty@gov.bm.