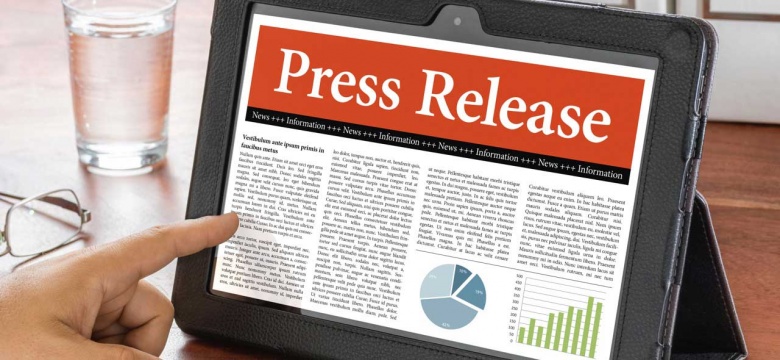 The Ministry of National Security, is informing the public of recent incidents that occurred at the Westgate Correctional Facility.
On 1 January 2020, an officer was assaulted by an inmate while in the process of executing his duties.
As a result of the assault, the duress system was activated and the staff responded as per normal protocol.
The officer involved received minor injuries and was attended to by Corrections Health Services staff as a precautionary measure.
The inmate involved in the assault was moved to Disciplinary Segregation.
The matter is now under police investigation and it is expected the inmate will be charged in due course.
Also occurring at Westgate were two unrelated medical emergencies
The first, on 31 December 2019 involved an inmate falling ill, and the second, on 1 January 2020, involved an inmate being found in an unresponsive state.
Staff responded as per normal protocol to both incidents, and the inmates were transported to KEMH for treatment where their condition remains stable.