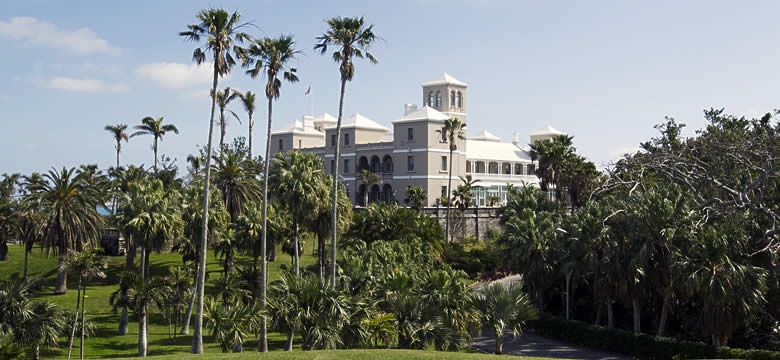 Members of the public are invited to submit names of individuals they would like to be considered for Her Majesty the Queen's Honours List.  Applications for Queen's Certificates and Badges of Honour as well as other substantive honours, such as MBE and OBE, will be considered at this time.
The Queen's Certificate and Badge of Honour is awarded locally to individuals who have made outstanding contributions to public life or committed themselves to serving and helping Bermuda over a sustained period. Where possible, nominations should be for those who are still active in their area of focus, may have recently retired or had a recent significant achievement.
Any member of the public can put forward a nomination. Typical categories and achievements include, but are not limited to:  
         making a difference to their community or field of work;
         enhancing Bermuda's reputation;
         long-term voluntary service;
         innovation and entrepreneurship;
         changing things, with an emphasis on achievement; 
         improving life for people less able to help themselves; or
         displaying moral courage and doing difficult things.
Honours are given to people involved in activities such as: 
         Community, voluntary and local services 
         Arts and media 
         Health
         Sport 
         Education
         Science and technology
         Business and the economy
         Civil or political service
Nomination forms can be downloaded from www.gov.bm/governor-bermuda. Completed nomination forms must be received by no later than 5:00pm on Tuesday, 31 October 2017 at The Cabinet Office, 105 Front Street, Hamilton HM12.
Note: Those who nominate an individual they consider worthy of an Honour are requested not to advise the individual or discuss the matter with them.