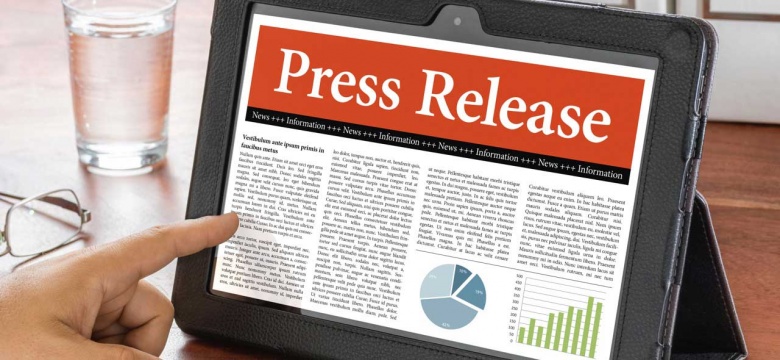 Ministerial Statement by the Minister of the Health and Seniors, The Honourable Jeanne Atherden, CA, CPA, JP, MP
Overview of the Bill
Mr. Speaker and Honourable Members of the House, the Public Health Act Amendment Bill 2016 No. 2 was tabled on the 1st July, 2016.
        Mr. Speaker, this Act amends the Public Health Act 1949 and is intended to:-
Control Fats, Oils and Grease (FOG) inputs into sewers at source,
Enable the provision of regulations to require the installation and maintenance of FOG-removing appliances such as grease interceptors, in food establishments,
Enable the prescription (by regulations) of a performance standard for grease interceptors,
Provide compliance mechanisms to facilitate the enforcement of the requirements to install and maintain grease interceptors, and
Improve marine water quality in Bermuda.
Mr. Speaker, in 2014 grease balls from the Corporation of Hamilton's sewage outfall came ashore at Grape Bay Beach.  Strenuous efforts have been made to prevent recurrences. The Caribbean Public Health Agency (CARPHA) visited Bermuda and audited the Department of Health's (DoH) sea water sampling programme.  One of CARPHA's recommendations was that Bermuda should enhance efforts to reduce grease emissions and improve grease collection from local restaurants via the implementation of grease traps and increased inspections to ensure compliance and adequate maintenance.
Mr. Speaker, Sixty Seven (67) food establishments connecting to the City of Hamilton sewer system installed grease interceptors by March 31st 2015 in compliance with the Corporation of Hamilton (CoH) FOG policy.
Food establishments connecting to the Towne of St George's Sewer have been surveyed by the Corporation of St George's (CoSG) and are also installing grease interceptors.
Mr. Speaker, the intent now, is that FOG regulations are to be made that will apply to all food establishments in Bermuda.  All these cess pits in Bermuda are indirectly connected to a sewage outfall because septage haulers, after pumping out cess pits, discharge into plant at Tynes Bay that connects to the City of Hamilton's sewer via pipes that run under Palmetto Road and Dutton Avenue. It is important therefore, that grease is removed at source in all food establishments.
Mr. Speaker, it is proposed to amend the Public Health Act 1949 to create regulations under section 14 of the Act, requiring grease interceptors and prescribing relevant standards for their performance, maintenance and inspection. 
Mr. Speaker, it is proposed to amend the Public Health Act 1949 to enable civil penalties to be imposed against any person, who in contravention of any regulations made under section 14, allows articles or substances which are liable to damage block or be prejudicial to public health when introduced into a sewerage system, to be deposited into the sewerage system.
Mr. Speaker it is proposed to amend the Public Health Act 1949 section 156 so that regulations controlling food establishments include the requirement for FOG capture, collection and disposal so that compliance can be regulated through the food (victualling) establishment licence.
Mr. Speaker, I hereby introduce the Public Health Amendment Bill 2016 No. 2 to this honourable House on behalf of the Ministry of Health and Seniors. 
Thank you, Mr. Speaker