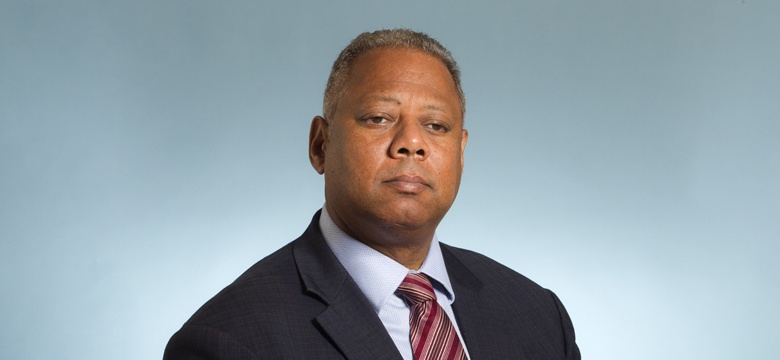 Yesterday (August 28th, 2017), the Minister of Home Affairs the Hon. Walton Brown JP MP advised the group 'Preserve Marriage Bermuda' that they have now been granted charitable status.
The group was informed on May 23rd 2017 that their application for charitable status had been denied by the Charity Commissioners and subsequently submitted an appeal to the Ministry of Home Affairs on June 12th 2017. According to Section 24 of the Charities Act, if a charitable status is denied, the aggrieved body has within 21 days of notification to appeal the decision to the Minister. As is the normal process, the appeal is first reviewed by the technical officers who assess whether the appeal meets the requirements of the legislation and then makes a recommendation to the Minister.  The Minister ultimately accepted the recommendation of the technical review of the appeal.
In his letter to Preserve Marriage Bermuda yesterday Minister Brown said, "In reviewing the initial application for registration as a charity which was successful in 2016, in comparison to your 2017 re-registration application I see no differences with regard to your charitable purposes or primary objectives. You have provided enough information to allay all of the concerns which the commissioners used to make the determination to deny the re-registration.
"It can be agreed that with the recent change in law, declaring same sex marriage as legal on May 5 2017, advocating for marriage to be defined as a union between a man and a woman has not been declared unlawful. That change in law is the only change that has occurred with respect to your initial successful application and your re-registration application.  I am satisfied with your additional submissions and hereby overturn the Charity Commissioners' decision, therefore the Organization is now granted re-registration of charitable status."