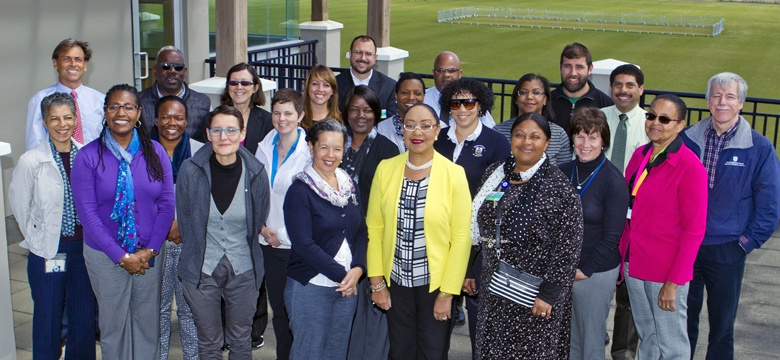 The Ministry of Health and Seniors announces that two advisors from the Pan American Health Organization / World Health Organization (PAHO/WHO) based in Washington, DC are on the island from 3 - 7 April, to support public health preparedness in advance of the America's Cup event. The two experts, Dr Roberta Andraghetti and Dr Marion Bullock DuCasse, are experienced public health practitioners specializing in infection prevention and control, compliance with International Health Regulations and management of mass gatherings.
This expertise was requested by the Ministry of Health and Seniors as Bermuda is a member of PAHO. Multi-sector workshops on mass gathering preparedness and on managing high risk infectious diseases in the community and in hospital settings will be conducted during the five-day mission visit. It is anticipated that approximately 30 healthcare personnel, environmental health workers, tourism, civil aviation and other professionals will be involved in some aspect of the workshop and training.
April 3-7 is Public Health Week, and working with international experts is another way that the public health team safeguards Bermuda's public.