Tuesday, September 14th, 2021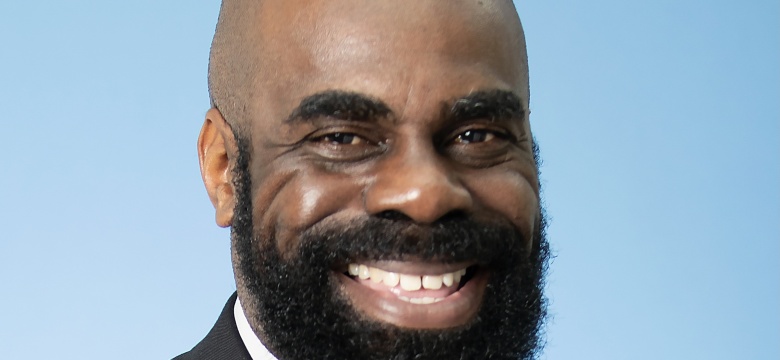 A 16-page supplement touting Bermuda's appeal to digital nomads has been published in Chase Publishing's 'i-Invest' online publication (see link here: I-invest digital edition).
Chase Publishing's 'i-Invest' is a digital platform that informs senior decision-makers on the evolving trends that are currently shaping mainstream industry sectors. It reaches over 120,000 digital subscribers worldwide and is distributed to a wide network of global investors.
This particular supplement featuring Bermuda highlights the island's attractiveness to digital nomads to a global audience.
And it entices those who are location-independent to the travel to Bermuda by outlining the beneficial advantages and opportunities of working here remotely. 
The publication features an informative interview with Ray Jones, the Director of Bermuda's Economic Development Department and a joint editorial penned by the Bermuda Monetary Authority (BMA), the Bermuda Economic Development Corporation (BEDC), the Bermuda Business Development Agency (BDA), and the Bermuda Tourist Authority (BTA). 
Mr. Jones said, "The Economic Development Department is excited for the opportunity to share more about Bermuda to a wider, global audience. We want to ensure that Bermuda is kept at the forefront of the minds of key global decision-makers. As technology's importance in our working lives increases and as more people work virtually, Bermuda has developed its own approach for attracting –and keeping– digital nomads."
He added, "Our department doesn't work alone. We're fortunate to have the collaboration of partner agencies. Together we continue to reinforce the important message that Bermuda is a blue chip jurisdiction where opportunity meets dedication, and where technology-enabled individuals and organizations embrace their creativity. This in turn strengthens the local economy and our international partnerships."