Wednesday, July 21st, 2021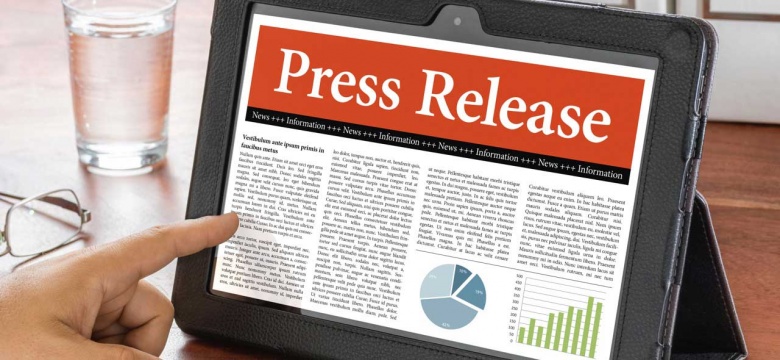 The Little Blessings Nursery in Hamilton Parish has been closed temporarily pending the completion of investigations related to an incident that occurred earlier this week, and the implementation of additional measures to prevent such incidents from occurring in the future.   
Officers of Department of Child and Family Services and the Child Care Regulation Programme commenced investigations yesterday.  The length of closure is dependent upon the implementation of the additional safety measures.  
The parents of the child have been notified by officers of Child and Family Services regarding the incident. Child Care Regulation Officers notified parents that brought their children to the Day Care Centre today of the closure and provided them with a list of registered Day Care Centres and Providers in the interim.