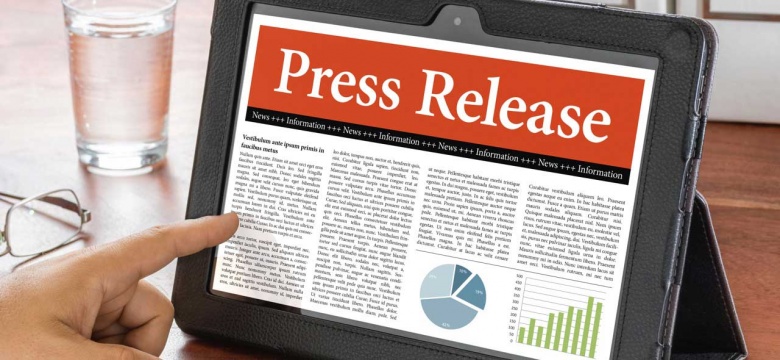 The Minister of Home Affairs the Hon. Walton Brown JP MP wishes to advise that no application for a work permit has been received for the entertainer, R. Kelly. When considering the approval of a work permit, the Minister is required to take into consideration the character of the person.
The Minister takes very seriously any allegations made continuously over a number of years regarding a person's character.
Minister Brown said, "I would normally not comment on individual cases but, due to the heightened public concern, I feel compelled to comment in this instance."