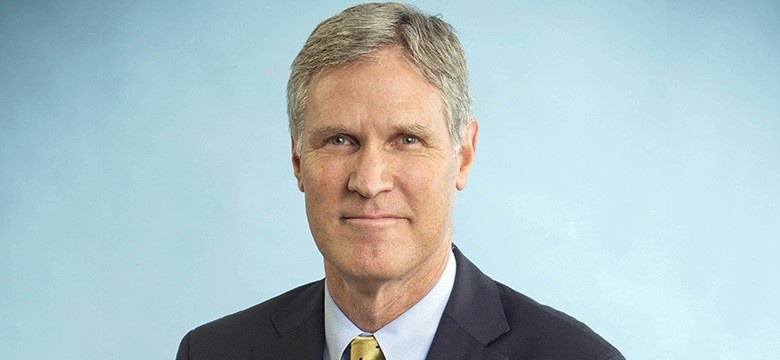 The Minister of Economic Development, Dr the Hon. E. Grant Gibbons JP MP, has announced that The Electricity Act 2016, has come into operation today, Friday, 28th October.
The Act introduces a new regulatory regime that modernizes the regulation of electric power generation, distribution and retail sale for the benefit of the residents of Bermuda. 
The Act transfers responsibility for the regulation of electricity from the Energy Commission to the Regulatory Authority of Bermuda and also establishes a framework by which future investments in the production and sale of electricity will be evaluated and regulated.
The new regulatory structure is designed to liberalize the electricity market, protect end users and ensure that opportunities exist for all credible entities willing to participate in the planning and delivery of Bermuda's energy future.
The Minister stated, "Government's National Electricity Sector Policy seeks to ensure that electricity is provided at the least-cost and highest-quality; that it is environmentally sustainable; and that it is secure and affordable for individuals and organizations."
"The bringing into operation of the new Electricity Act is a significant step on the path to achieving these goals – and the new regime represents a major step in the Government's efforts to modernize Bermuda's electricity sector."
The new responsibilities of the Regulatory Authority will include:
Licensing the generation of electricity
Licensing the transmission, distribution and retail sale of electricity
Managing the new Integrated Resource Plan process, including public consultation
Regulating wholesale and retail rates
Setting service standards.
In addition, the Minister noted, "In order to assist the Regulatory Authority with its additional responsibilities, which will now include both telecommunications and electricity, the number of Commissioners will be increased from three to five. We anticipate recruitment for the two new Commissioners will begin shortly."
Both the National Electricity Sector Policy and the Electricity Act 2016 documents can be found in the Resources Section of the Government portal https://www.gov.bm/department/energy pages on the Department of Energy.