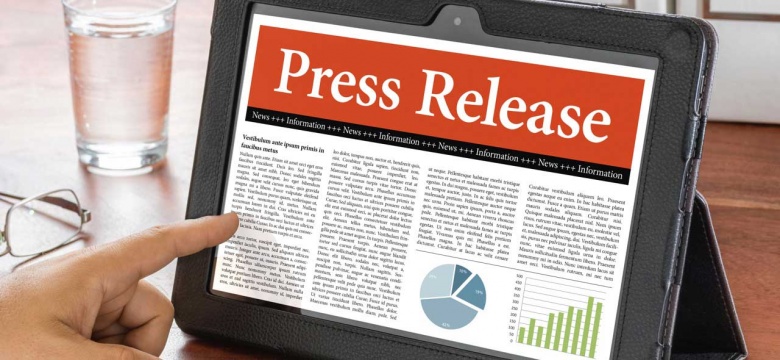 Ministerial Statement by the Minister of Home Affairs, The Hon. R. Patricia Gordon-Pamplin, JP, MP
Mr. Speaker, I rise today to outline the work being done regarding the national certification for designate occupations. One of the primary responsibilities of the National Training Board is to prepare certain trade professionals to achieve the title "nationally certified".  National Certification is directly aligned with other workforce development initiatives, and is an important approach towards empowering our citizens.  This process is instrumental to providing enhanced work opportunities for Bermudians.  The concept was designed to ensure an outcome of increased confidence, and improved quality and efficiency of our workforce.  It is meant to create a 'level playing field' and build a competitive advantage for all technical professionals.
Mr. Speaker, In recent weeks we have received some criticism in respect to the process towards achieving National Certification and the enforcement aspect of the scheme. Overall the scheme is to ensure that all persons operating in designated occupations are in compliance with the law and working at international standards of proficiency. Additionally, the 'level playing field' must be enforced to promote fair and equitable employment practices across industry sectors.
Mr Speaker, The Department of Workforce Development, National Training Section has developed a Plan to address the issues in respect to 'gaps' realized or perceived as relates to the certification process and vow to achieve the following goals by end of this fiscal period (2016/17):
To recruit another substantive Standards and Enforcement Officer by December 31, 2016 to improve the results of the National Certification program;
To hire a temporary Bermudian Contract Worker to assist with the Automotive Service Technician and Landscape Gardener National Certification processes for the period July to December 2016 to reduce the gaps in the program;
To collaborate with the Department of Immigration and create a synergistic process to come into effect on August 1, 2016 to ensure that all work permit applicants before application is made to be considered for a work permit in a designated trade register with the DWD to ensure that they meet the minimum qualifications; and those who already possess a work permit complete the national certification process by September 2016. I will announce the new policy shortly.
To collaborate with the Bermuda College to re-launch the Basic Horticulture Program previously agreed by the Occupational Advisory Committee as the minimum standard by October 2016;
To complete the certification process for all electricians remaining outstanding from inception of the program by October 2016;
To complete the certification process for all electricians that have not registered with the DWD by December 2016 (although this is an ongoing process);
To complete the recertification process for all expired electricians by November 2016;
To complete the national certification process for all Automotive Service Technicians who have already registered with the DWD by December 2016.
To complete the registration and certification process for all landscape gardeners that have not registered with the DWD by March 2017 (although this is an ongoing process);
Mr Speaker, This is not an exhaustive list of goals, but it is information that the public should receive to offer assurances that their concerns are being addressed. The Ministry is in possession of the Master Plan to address the deficiencies of the scheme, and will review initiatives for upgrades where necessary over the coming months.  Periodic updates will be provided to this honourable house to ensure transparency and accountability.
Mr Speaker, I am pleased to announce that the following electricians were recently approved to use the title 'nationally certified' as recommended by the National Training Board in the following categories:
Electrician - Full Certification (this allows one to perform commercial and residential installs)
Jeffrey Abel
Andrew Cart
Kevin Constable
Andrew Chlebek
David Dey
Casey Hollis
Craig Musson
Norman Nolan
Mahinda Perera
James Smith
Calvin Symons
Terrance Ward
Stephen Woods
Neil Yaxley
Electrician – Limited Certification (allows only residential installs)
Denzel Allen
Jade Bean
Mickai Brangman
Pedro Cabral
Kushane Hypolite
Clermont Joell
Kevin Lambert
Nimal Perera
Charles Saunders
Dennis Watson
Industrial Certification (BELCO)
Chad Brimmer
Lacy Carter
Munache Chipezeze
Rasheen Durrant
Constain Gapare
James Manning
Stanley Monish
Clemente Muzite
Cameron Rawlins
Brian Showers
Milton Smith
Kevin Swan
Torrey Tacklyn
Sherman Trott
Welder
Larry Robinson
We would like to take this opportunity to congratulate all of these professionals and wish them all the best in the future.
Thank you, Mr Speaker