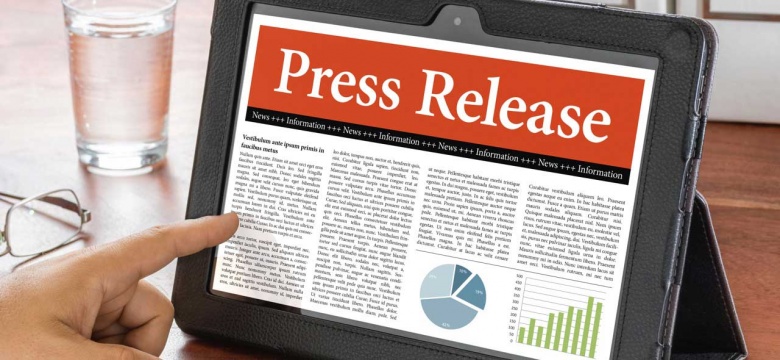 The Ministry of Tourism, Transport and Municipalities will effect a temporary move from its Transport Control Department offices on North Street into the middle of the city tomorrow. The Ministry should be open for business Wednesday on  the second floor at 61-63 Victoria Street in Hamilton. The substantial space at TCD is surplus to Ministry requirements.
 The move is a continued effort to increase efficiencies of the Ministry headquarters, and frees up much needed space for the Transport Control Department.
 Given the roles and responsibilities of Ministry officials, there is a necessity for regular meetings with entities such as the Gaming Commission, the Bermuda Tourism Authority, municipalities and the aviation and shipping agencies. Therefore  a more central location is useful.
 Meanwhile, the Ministry has assumed responsibilities for lottery and raffle permits under The Lotteries Act 1944. Applications for permits can be delivered to the Ministry's new office on Victoria Street.