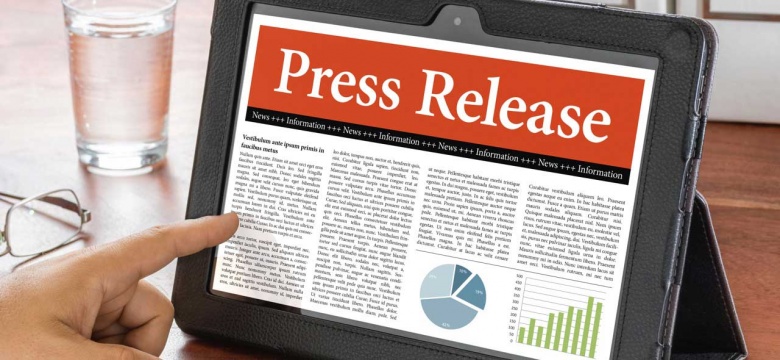 The Ministry of Health, Seniors and Environment wish to inform the public that, effective today, the Departments of Conservation Services and Environmental Protection will be merged into a new Department of Environment and Natural Resources. 
For the past thirteen years the management of Bermuda's natural environment has principally been shared between the two departments. The decision to merge the two departments was taken following a comprehensive management services review completed in late 2015. The merger will create a more cohesive and coordinated approach to the management of Bermuda's environment and use of its natural resources, under the guidance of a single Director.
The new department will be responsible for all matters related to animal and plant management, pollution control, marine resources, agriculture support services, conservation of Bermuda's most sensitive habitats, protected species recovery and administration of the Bermuda Aquarium Museum and Zoo.
For any enquires please contact the Department Headquarters located in the Botanical Gardens at 236-4201.