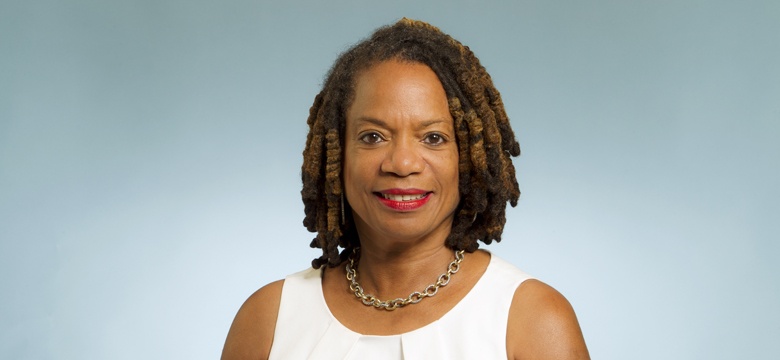 Today, the Ministry of Health received 14 new COVID-19 test results; seven were negative, and seven were positive. 
Bermuda's total confirmed positive cases is now 57; 29 have now recovered, eight persons are hospitalized (three persons in ICU), and there are 16 persons under active public health monitoring, but who do not require hospitalization.
The age of persons hospitalized ranges between 62 and 78 years, and the average age is 70. The average age of all of our confirmed positive cases is 52. The median age is 53, and the age range of all of our positive cases is from 18 to 86 years.
Out of the 57 positive cases confirmed to date, 31 are males, and 26 are females. 
Minister Wilson said, "Regrettably, I must inform the public of some disappointing news which I learned of this afternoon. Today the Ministry of Health Epidemiology and Surveillance Unit (ESU) received laboratory confirmation of COVID-19 in two residents and two staff members at the Matilda Smith Williams Seniors Residence.  Unfortunately, these results confirm spread of the virus within the facility.  As a result, all residents and staff will undergo testing for COVID-19.  The outbreak is being managed by strategies put in place prior to the cases being confirmed and these will continue and include: no visitors to the facility, emphasis on infection prevention and control hygiene practices,  enhanced daily monitoring of staff and residents' health, isolation of any symptomatic individuals, and exclusion from work of any staff with symptoms consistent with COVID-19.  Enhanced cleaning and disinfection is taking place.  The investigation is ongoing.
"This news today underscores the importance of our decision to amend Bermuda's Residential Care and Nursing Homes Regulations to prevent employees from working at more than one site where there is a risk of communicable disease spread, which I announced yesterday. We hope this will safeguard our residents from COVID-19 by eliminating any potential transfer of the disease among the different long-term care homes by unknowing staff members."