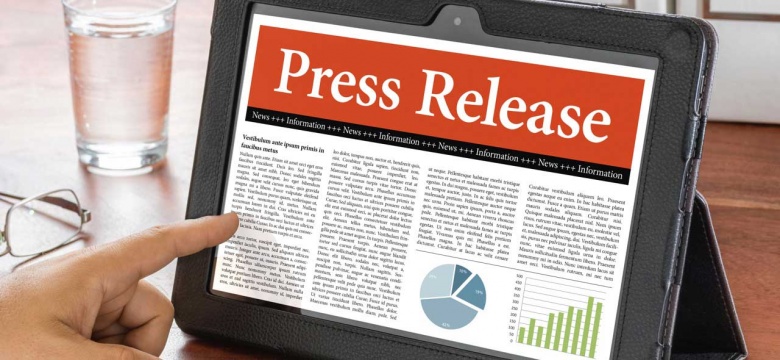 To meet the testing demand, the Ministry of Health advised that starting tomorrow, (January 6, 2022), all outbound travellers (visitors and residents) who require an antigen test 24-hours before their departure from Bermuda, will now be tested at a Washington Mall location.
This new testing site will be open from 10.00 am to 4.00 pm each day.
Outbound visitors who indicate on their Travel Authorization(TA) that they do not need a PCR test, will have an antigen test booked as their outbound test at the Washington Mall site a day before their scheduled departure.
Travellers who currently have an outbound testing appointment will receive an email notifying them of the new location for their antigen test.
Outbound visitors who indicate on their TA that they require a PCR test, will continue to have their outbound test booked as a PCR test two (2) days before their departure date, at Perot Post office.
Anyone who requires a 24-hour outbound antigen test will be able to book a travel antigen test online at www.gov.bm to attend the Washington Mall testing site.
Additionally, persons will continue to have access to booking their PCR test appointments for travel at the various community sites.
The Ministry of Health takes this opportunity to thank the public for their patience and cooperation as it works to bolster its testing programme. For more information regarding outbound traveller testing, please contact the Call Centre at 444-2498 or 1-833-570-2594.