Thursday, January 4th, 2018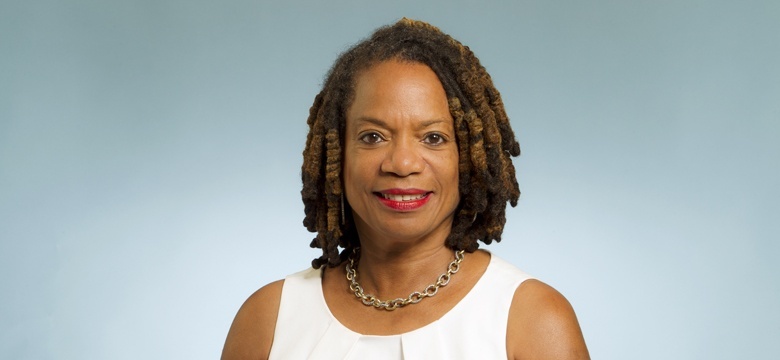 The Ministry of Health has launched a public consultation on the proposed implementation of a tax on sugar—the initiative announced in the Speech from the Throne in September.
A Ministry of Health survey found that 75% of the island's adult residents are overweight and more than a third of adults are obese. The prevalence of obesity and diabetes is one of the highest amongst the Organization for Economic Co-Operation and Development (OECD) countries.
The Government began the consultative process by setting out specific objectives and identifying options. The current stage is determining the best option and developing a framework for implementation including detailed policy design.
The proposals target a list of items for added levies at the point of their importation into Bermuda. They include sugar, candies, sodas and other beverages with added sugar.
The purpose of the consultation is to seek views on the detailed policy design rather than to seek views on alternative proposals. The consultation period, spanning eight weeks until 1 March, 2018, is expected to yield feedback to be considered as part of a sugar tax model for Bermuda, with an expected implementation date later in 2018. Consultation responses will be made public.
The Ministry has collaborated with the Ministry of Finance and the Customs Department, and has reviewed documentation from other jurisdictions.
In studying their methods of implementation, the Government is being guided by the World Health Organisation, the Pan American Health Organization and other international bodies with respect to benefits derived from a sugar tax.
How to respond:
 Alternatively, respond to the summary of the questions in Section 7. Send response by 1 March 2018 by e-mail to health@gov.bm or by post to:
Attn: David Kendell, Director of Health, Continental Building, 25 Church Street, Hamilton, HM 12.
  Response must include your name and state if you are a business, individual or representing an organisation. In the case of an organisation, please indicate the number of people you are representing.
Do not send consultation responses to the Minister. All views and responses must be considered in the public consultation process and will be made available to the public. There will be no private consultations.
  In the interest of transparency, anonymous submissions cannot be accepted.
Paper copies of this consultation document may be obtained free of charge from the above address. This document and the online feedback form can also be accessed from our website at www.gov.bm/health-public-consultations.
 All responses will be acknowledged, but it will not be possible to reply to individual representations.
Confidentiality
Information provided in response to this consultation, including personal information, may be published or disclosed in accordance with the Public Access to Information Act (PATI).