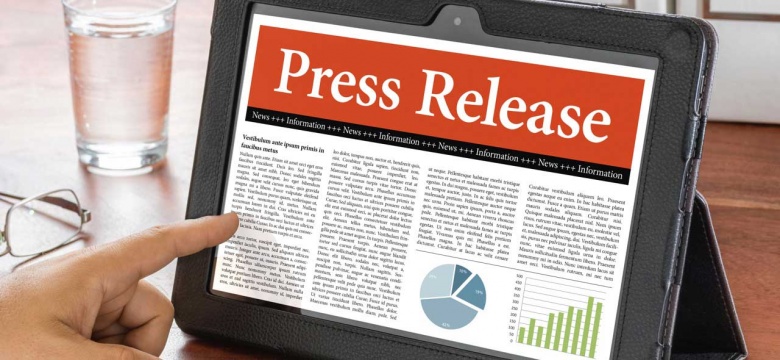 The Ministry of Health and Seniors does not discuss the specifics of individual cases, but can confirm that there are several people who recently returned from overseas who are suspected of having Zika virus. Given that we have a population that travels frequently, this will occur from time to time.  
Vector Control's team is always checking properties to control mosquitoes in order to reduce the risk of onward transmission through mosquito bites. To protect oneself against any mosquito-borne illness, the public is reminded to:
wear mosquito repellent, both at home and abroad, choosing  EPA-registered repellents with DEET, Picardin (also known as KBR 3023, Bayrepel, and icaridin), oil of eucalyptus, or IR3535.

wear light-coloured clothing that covers the arms and legs in order to protect against mosquito bites

tip out standing water in flower pots, buckets, tires and other debris around your home

use screens on doors and windows

travellers visiting a place where Zika is known to circulate are advised to wear mosquito repellent during their trip and for three weeks after returning home

in addition to using repellent, travellers visiting a place where Zika is known to circulate are advised to take precautions against sexual transmission for six months, even if asymptomatic

women who have travelled in a Zika area or whose sexual partner has travelled in a ZIka area should seek medical advice before becoming pregnant
For more information view the following video:
Live stream CITV on your computer or watch CITV on television from 8 –9 am, 4-5 pm, 8:30 – 9:30 pm and 4-5 am, or view the Zika Virus page on gov.bm. The travel clinic can be reached at 278 6460 (by appointment only).