Wednesday, November 15, 2017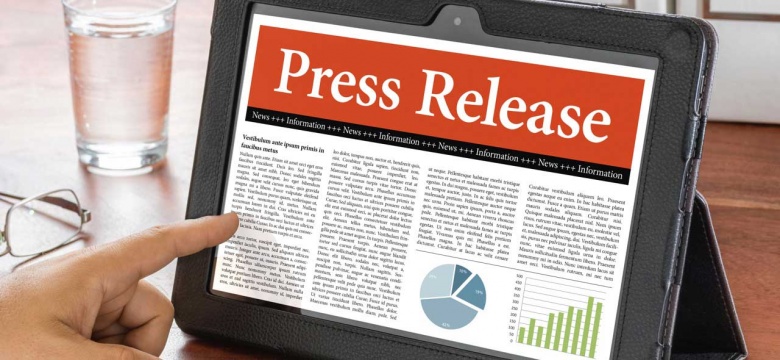 The Ministry of Health advises that everyone over the age of 6 months should get a flu shot this year, and this is particularly important for those who are especially vulnerable to complications from flu. Although rare, the complications stemming from flu can be serious. In addition to the vaccine, another excellent defense against influenza is thorough hand washing.
There are two ways to get your flu vaccine:
•  check with your private physician; some have the vaccine available now.
•   via Government Health Clinics or drive-through or walk-through 'flu express' events at Warwick Camp on South Road in early December.  Seniors 65 and over will receive free flu vaccines. Others will pay $10.
It is anticipated that the 2017/2018 quadrivalent flu vaccine will arrive on the island at the end of November.
The vaccine is highly recommended for:
•  Persons aged 65 years and older
•  Healthy adults who are in close contact with the elderly, infants and children, and any persons with chronic medical conditions
•  Children aged 6 months and older (clinics) and 10 years and older (flu express)
•   Healthcare workers and caregivers
•  Persons that have received the flu shot each year
•  Persons who are clinically obese with a BMI greater than 40
• Persons with chronic health problems that are at risk of complications from the flu, e.g. diabetics, asthmatics and those with heart disease. 
You should inform your doctor when you have been vaccinated. More information about clinic schedules and the flu express will be provided once the vaccine has arrived.