Tuesday, November 17th, 2020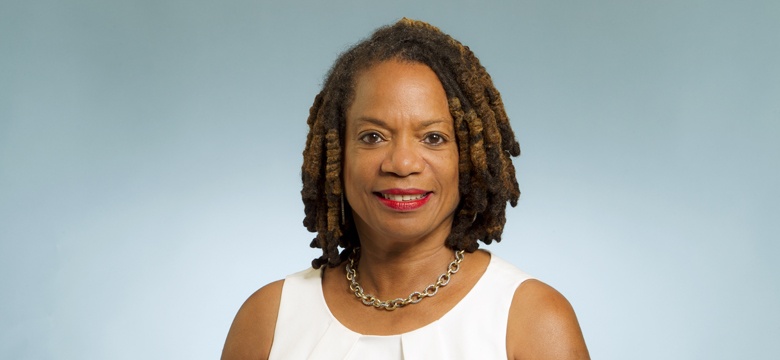 Good Evening Members of the Media, 
Yesterday, there were 1,483 test results received by the Ministry of Health, and none were positive for COVID-19. 
Bermuda has had 223 total confirmed positive cases. Their status is as follows:
there are 20 active cases, who are
all under public health monitoring, and
none are hospitalized or in critical care;
a total of 194 have recovered, and
the total deceased remains 9.
The average age of all of our confirmed positive cases is 54 and the age range of all of our positive cases is from 7 to 101 years.
The average age of all deceased cases is 74 and the age range is 57 to 91 years.
Overall, 46% of cases were Black, 47% White and 7% other/unknown.
The source of all local cases is as follows:
111 are Imported
91 are Local transmission, with known contact
21 are Local transmission with an unknown contact, and
none are under investigation
Bermuda's country status is "Sporadic Cases." The seven-day average of our real time reproduction number is less than 1.
It is anticipated that in the near future, arriving visitors will have to secure a negative PCR pre-departure test that is no older than 5 days prior to arrival in Bermuda.
Right now, the period for that test is no more than 7 days before departing. However, as the availability of pre-departure testing has improved and the number of imported positive COVID-19 cases has slowly increased, we have decided this is an appropriate change to make at this time – but we will continue to evaluate this protocol on a regular basis and adjust as necessary.
With those students that are studying overseas more likely to come home this month and next to visit family and friends, vigilance around returning travellers – and compliance with the mobile quarantine provisions in effect – is especially important.
I want to re-emphasise that mobile quarantine requires that a resident or visitor with negative COVID-19 PCR pre-departure and arrival test results must still test on Day 4 and Day 8. Likewise, a resident or visitor with a negative Day 8 COVID-19 PCR test result must still test on Day 14.
As the Minister of Health, I remain concerned that some travellers believe that two negative tests means "we're fine; we can do anything." To be clear – that is not the case. There are restrictions that apply to returning residents and visitors regarding their movements and activities, until they have a negative Day 14 test result.
For example, a traveller with a negative pre-departure test and negative arrival test can dine outdoors but not indoors, and cannot visit a bar or nightclub.
After a negative test result on Day 8, a traveller can dine indoors but cannot play a contact sport even if it is played outdoors. That person also cannot attend a large event such as a wedding.
Our community is protected only when everyone does their part and plays by the rules.
Stay safe, Bermuda, and, remember, I wear a mask to protect you; you wear a mask to protect me.
Thank you.