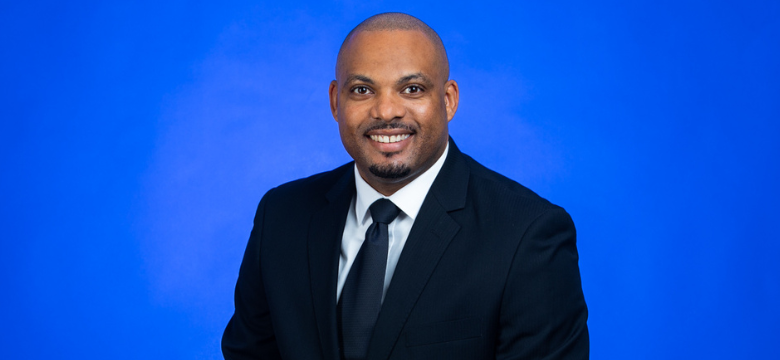 "I take this opportunity to thank the Bermuda Business Development Agency (BDA) for holding another successful Bermuda Tech Summit event", said the Minister of Economy and Labour Jason Hayward, reflecting on the event, which took place October 9 and 10 at the Hamilton Princess & Beach Club.
Now in its fifth year, this event has become a mainstay of Bermuda's annual event calendar. It continues to bring large numbers of professionals, thought leaders, policymakers, entrepreneurs, and innovators from around the world to share their expertise and wisdom to benefit all.
Minister Hayward continued, "In alignment with the Economic Development Strategy's Strategic Priority number one, Local and International Business Retention and Expansion and number two, Business Attraction and Investment Promotion, these events are critical to positioning Bermuda as a global leader in technology sectors, including fintech and insurtech."
"Furthermore, ongoing engagement with technology thought leaders allows us to highlight Bermuda's robust regulatory and legislative framework governing digital asset businesses that is attractive to companies looking for a quality ecosystem in which to test ideas, develop products and grow internationally, which, when coupled with our world-renowned pro-business culture, gold-standard regulatory regime and reputation as a sophisticated jurisdiction makes Bermuda the ideal location for businesses to launch and thrive."
"To that end, I thank everyone at the BDA for their commitment to holding this event that helps keep us abreast of the latest technological developments while placing Bermuda on the world stage."