Saturday, September 16th, 2017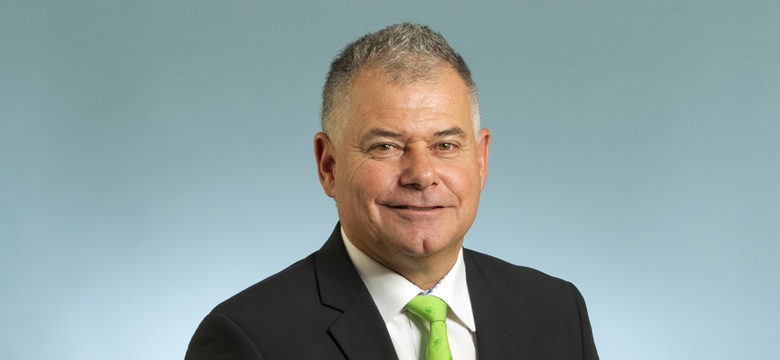 Today the Minister of Social Development and Sports the Hon. Zane DeSilva JP MP extended his congratulations to Bermuda's world-renowned triathlete Flora Duffy on her win today at the World Triathlon Series (WTS) Grand Final in Rotterdam. Today's result means she is the overall winner of the series.
Last month Flora crossed the line first at ITU World Triathlon Stockholm.
Minister DeSilva said, "I am extremely pleased to celebrate Flora's win today - her sixth victory of the season. This champion has put an incredible amount of time and effort into being the best of the best. I am sure the whole island will join me in celebrating her astounding success. Seeing her draped in the Bermuda flag at the end of the competition filled me with immense pride. What an absolutely outstanding display of strength, dedication and endurance from someone representing the tiny island of Bermuda!"