Thursday, October 19, 2017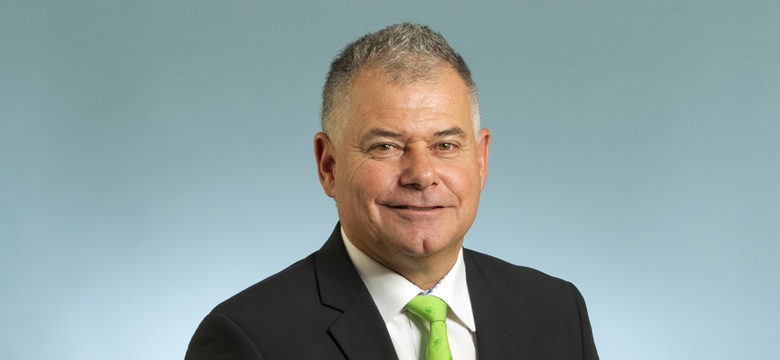 The Bermuda U-17 Women's Football Team have once again done Bermuda proud by defeating Jamaica 3 – 2 in the CONCACAF Caribbean Under 17 Women's Football Tournament being held in Haiti.  This marks the first time our U-17 Women's have beaten Jamaica and have made it to the semi-finals.
The Minister of Social Development and Sports, the Hon. Zane De Silva, JP MP, said, "As the Minister responsible for Sports, and on behalf of the Government and the people of Bermuda, I congratulate our U-17 Women's National Team on their historical victory. We await the outcome of their final game on Sunday. Continue to do us proud."
Earlier in the week the Bermuda U-17 Women's Team drew their first match against Trinidad and Tobago 2-2. They now await the outcome of the other group matches to determine if they advance to the final or contest for third place.