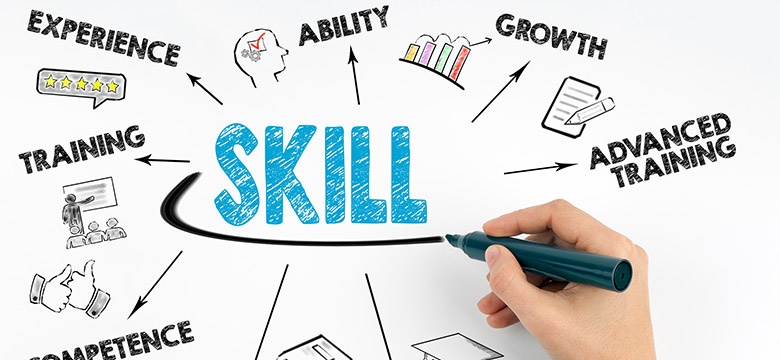 The Department of Workforce Development will be holding mandatory National Welding Recertification testing during the week of 9 May 2022 at the Bermuda College Welding Facility. 
Under the National Occupational Certification Act 2004, all welders must be "Nationally Certified,". Maintaining this standard required ongoing recertification testing to be offered to local welders. Unfortunately, due to pandemic-related delays, the necessary training could not proceed, resulting in all local CSA W47.1 welding certifications expiring.  
Recognising the need to ensure local welders are recertified as soon as possible, the certification test and application fees for this testing period will be reduced to $310, and the certification will be valid for two years. 
For instructions to register, please visit www.bermudajobboard.bm until Monday 9 May 2022 and note the following guidance:
 In the Quick Job Search, Keyword search field, enter Welder Recertification Testing.
 Click on the link in the results, and please note that the deadline for registration and payment is 9 May 2022.
 Individuals will be assigned the first available test spot; however, you must first be registered with the Department of Workforce Development.
If you are not registered or have any questions about the process, contact the Department of Workforce Development at 297-7714 or email cjsimons@gov.bm