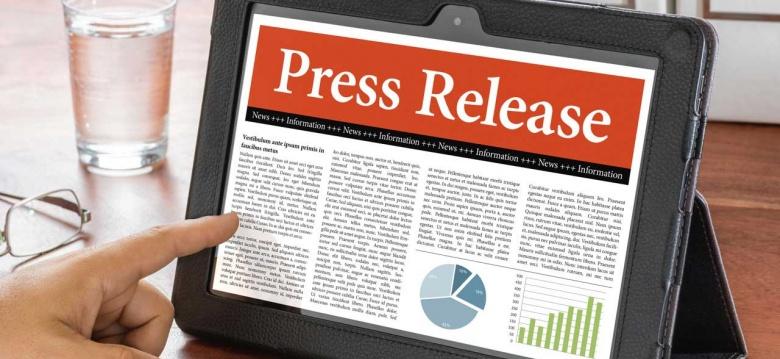 The public is advised that the Department of Immigration will introduce automated electronic clearing gates, also known as e-Gates, in the Immigration Arrivals Hall. 
 In preparation, the Department will launch a pilot of the e-Gates at the L.F. Wade Terminal starting tomorrow Tuesday, October 6th, 2020. 
The pilot will initially be extended to persons in the following categories: Bermudians, Spouses of Bermudians, Deemed Children, Permanent Residents, and children in either of the aforementioned categories 15 years and older.  
Immigration staff will be on hand at the airport to assist passengers interested in participating in the pilot programme. 
Minister Hayward said, "The introduction of e-Gates is part of the Department of Immigration's new border control system which has been implemented over the past 18 months. This new system is in alignment with the Government's goal of investing in technology to streamline and improve the travel experience in Bermuda." 
"I welcome the pilot programme and I'm confident that the improved process will be enjoyed by travellers."