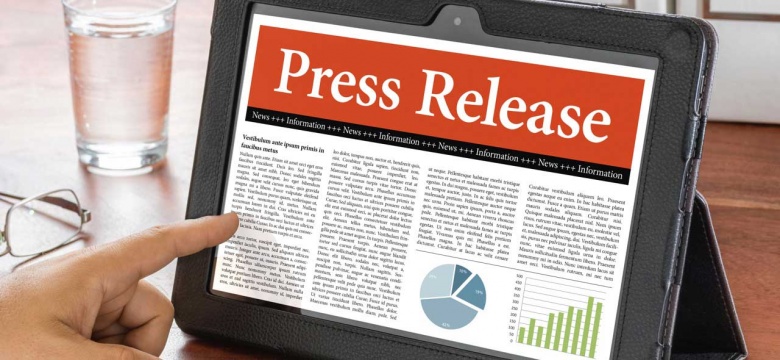 The Epidemiology and Surveillance Unit (ESU) of the Ministry of Health, Seniors and Environment wishes to offer an update on the island's influenza patterns.  As previously, reported, the levels of respiratory infections on island exceeds usual levels for this time of year.
Although the overall number of reported influenza cases has decreased in the past week, reports of fever and respiratory symptoms continue to increase.
Per routine surveillance protocols, trends are being actively monitored by the ESU and proactive public health response is taking place.  This includes additional communications to healthcare providers and to the general public via the media.
The ESU encourages the public to continue to maintain good respiratory hygiene (covering coughs and regular hand washing), avoid work, school and public gatherings when suffering from respiratory symptoms, and seek medical attention if symptoms are severe.
Members of the public who wish to receive influenza vaccinations should contact their physician's office or attend the Hamilton Health Clinic on Wednesdays from 2 to 4 pm.  Immunization Clinics in St George's and Somerset take place on the 1st and 3rd Wednesday of the month.
For more information on the seasonal influenza situation, you may consult the following websites: www.gov.bm   or www.cdc.gov.bm.