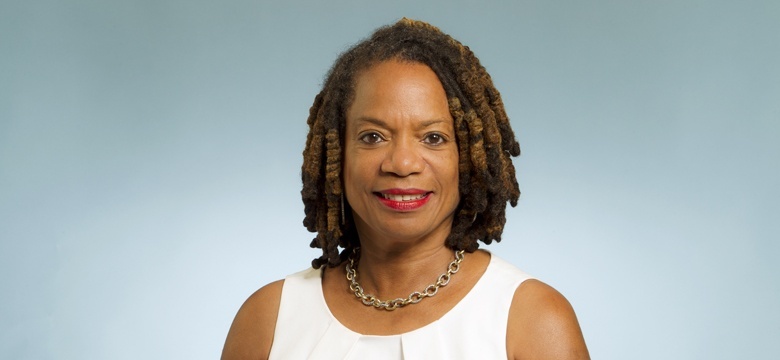 Ministerial Statement by the Minister of the Health , The Hon. Kim N. Wilson, JP, MP
Mr Speaker, I am pleased to bring to this Honourable House today the Bill entitled the Health Insurance Amendment Act 2017.  This Government is committed to ensuring enhanced regulatory oversight of health insurers while at the same time improving patient care.  The primary amendment in this Bill provides for the increase in licensing fees for health insurers; in addition, the amendment includes a correction to the Mutual Reinsurance Fund coverage, due to a prior error. 
Mr Speaker, to address the latter point first, this Government is keen to address the rising healthcare costs associated with chronic kidney disease.  There are currently approximately 210 people receiving dialysis in Bermuda; and the Health Council estimates there are 971 people with chronic kidney disease.  During 2015/16, claims for dialysis amounted to $24.0 million dollars; and the claims associated to healthcare for chronic kidney disease was $32.7 million. These figures are staggering.
Mr Speaker, in June 2017 the coverage and funding for all forms of dialysis was transferred from Standard Health Benefit (SHB) to the Mutual Reinsurance Fund (MRF) to improve pooling for these life-saving treatments.  In the process of moving back to the MRF the wording in the Health Insurance Act 1970 erroneously used "haemodialysis" rather than "dialysis" which encompasses other modalities including "peritoneal dialysis" (PD) provided by the hospital and the community.
Mr Speaker, the intention was to cover all dialysis rather than only haemodialysis.  Covering all dialysis is crucial as research confirms that people with end stage renal disease live longer and more productive lives if they are able to access peritoneal dialysis before transplantation or starting haemodialysis.        
Mr Speaker, actuarially, all dialysis was priced out of SHB and into MRF.  Therefore the premium to pay for both haemodialysis and peritoneal dialysis is being collected by the MRF, with no such funds in the SHB premium making it unaffordable for any insurance group with dialysis patients, and, in particular for HIP and FutureCare, which cover 80% of all dialysis patients in Bermuda. This Bill corrects this error by amending the Health Insurance Act 1970 by replacing the word "haemodialysis" for "dialysis" in Section 3A(2E)(a). 
Next, and most importantly, Mr Speaker, the Health Insurance Amendment Act 2017 will increase the licensing fees of health insurers and approved schemes to allow enhanced compliance and monitoring by the Bermuda Health Council.  Mr Speaker, the current licensing fee for health insurers and approved schemes is $1,000.  This is insufficient to adequately cover health insurance market regulatory activities.  This Government wishes to improve the scope of supervision, compliance monitoring, and scrutiny required of health insurers.
Mr Speaker, health insurance currently finances 62% of all health system expenditure (National Health Accounts 2016).  The need to provide adequate and affordable health insurance coverage to all residents in Bermuda becomes more pronounced as the population ages and the incidence of chronic diseases increases.  Within this context, the Bermuda Health Council has increased oversight focusing on areas of non-compliance and risks to the health system resulting from the business activities of health insurers and approved schemes.  Regulatory oversight is especially important in the context of employers' and public demand for more affordable health insurance premiums.    
Mr Speaker, the Bermuda Health Council held individual consultation meetings with all four insurers, two out of three approved schemes, Association of Bermuda Insurers and Reinsurers (ABIR), and Association of Bermuda International Companies (ABIC). Stakeholders do not object to the proposed fee increases; they found the level and the logic of the fee increase acceptable assuming corresponding health insurance premium decreases, sustainable health system savings, and care delivery improvements.    
Mr Speaker, this amendment provides for licensing fees for health insurers and approved schemes to be aligned to the total premiums collected, with more rigorous scrutiny and onerous requirements applied where material amounts of business are transacted with respect to health insurance claims. Licensing fees will be tiered based on premium written and all fees will be retained by the Bermuda Health Council to fund with supervision and enforcement.
Mr Speaker, licensing fees will not be payable in respect of Government Employees Health Insurance (GEHI) or the Health Insurance Department as they are already subsidized by Government funds.
This represents the full amendments proposed by this Bill.
Thank you, Mr Speaker.